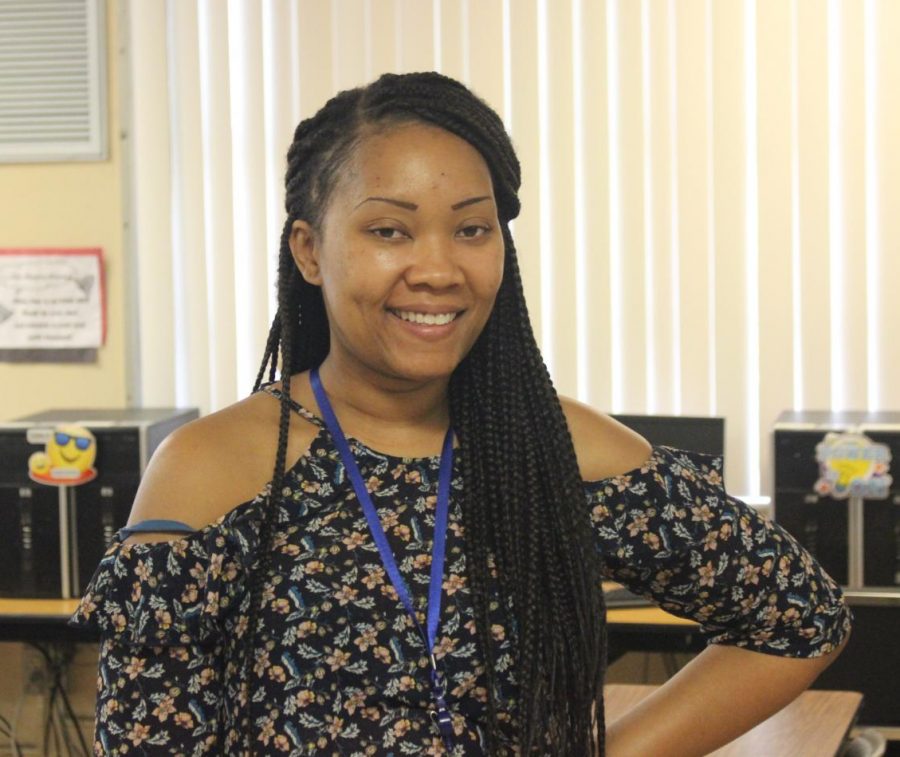 This months students, teachers, and staff of the month has been announced.
Students of the month Shilah Bastien and Kevin Cherisma. Teacher of the month was a TIE between Mrs. Paramore and Ms. Mackey. Staff member of the month goes to Mrs. Blair
"After finding out the news, I was so happy and bursting with joy," said Paramore.  
Teachers are meant to teach and when you do your job how you are suppose to you will get recognized for your work.
" The joy I get from the students make my day," said  Paramore. "Our staff is awesome and  is a blessing."
The teachers are so thankful to earn the of teacher of the month.
"I am so grateful to have been nominated as teacher of the month."said Paramore 
"Congratulations to everyone, but Medical really represented this month," said Coach Donovan. " It's a great day to be a cane"