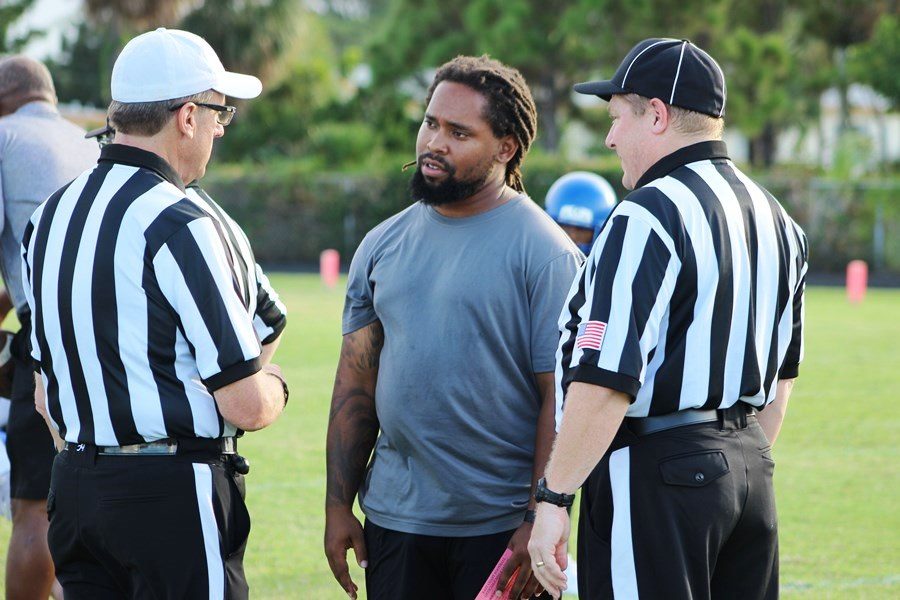 Staff
Former Athletic Director Coach Mckay is ending his time at Inlet Grove, after this school year.
"It's bittersweet really didn't want to leave," said  Mckay. "Better opportunity for me to leave and go to Dwyer."
"I feel very sad," said Coach Donovan. "Wish I could find a way to make him stay but I don't have the ability to."
Canes say he has  done a lot for the football program within the amount of time he has been here.
"I won five games which was a good step in the right direction," said Mckay.
"I think he did a good job with the program," said Donovan. "Which will be very difficult to follow we went to district and it was a very long time since we've been."
Supporters say Mckay  has left a very good and positive impact on Inlet Grove.
"With his attitude and the way he connects with the players," said Donovan. "He connected with the players he was able to turn around the negative and make them able to want to play sports again."
"Coach McCrae the new head coach can relate to the kids like I did," said Coach Mckay. "I think he'll do a good job."  
"I thank everyone who supported the Inlet Grove athletics," said Mckay. "With teachers and staff, I wouldn't have been able to do my job. Thanks to the whole Inlet Family"