A penny saved is a penny earned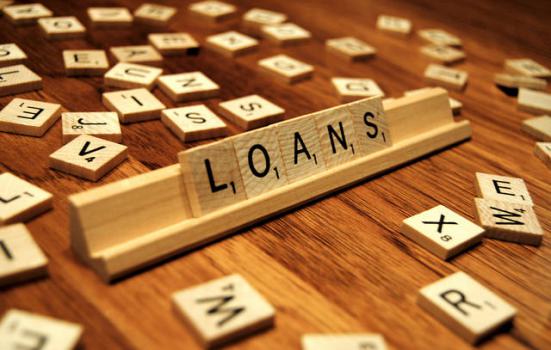 "Inlet Grove has started a Financial Literacy Club to help students learn how to make better economic decisions," said Math instructor Ms. Reyes, sponsor of the group. The club held its first meeting on Sept. 19.
Ms. Reyes said the main goal of the Financial Literacy Club is to help "seniors so that they will be prepared to make the right financial decisions when faced with taking student loans, car loans, personal loans, and credit cards when they get to college."
She said the reason she started  this club is because it was her way of giving back to the community and also "to make students be aware of the staggering debt that they may have in the future."
"The kind of debt the club will be covering will be more of a personal kind of debt," said Ms. Reyes.
The club currently has 15 members and meetings are held on Wednesdays during lunch.
"Learning to control finances is very important because in order to make money you need to know how to save it which something I think could be very useful in life," said Monika Previl a Pre Law student.
The U.S. national debt total is $22,626,023,560,000, according to usdebtclock.org, and Ms Reyes said it is constantly increasing. "It's never been more important than it is now," said The Washington Post, "to guide children toward a financially secure future."
"After high school its going to be even more important to know how to save your money because that's when you have more responsibility," said Kamill Ruiz a Pre law student.
Ms Reyes said the first the club meeting they welcomed the potential members and discussed how to help the parents' Credit.  The second meeting was to select the president of the club, and the third was to elect 4 other officers.
"Knowing how to control finances can help students who will soon be adults have more money in their pockets." said Ms. Bell the librarian. "There's no way to get along in this life without having some idea of how to manage your income," she said.
The club has no specific requirements yet, Ms. Reyes said, and the pioneer members will make the bylaws, but all are welcome.
Seniors who join the club will receive a "stranded green and yellow cord."
Leave a Comment