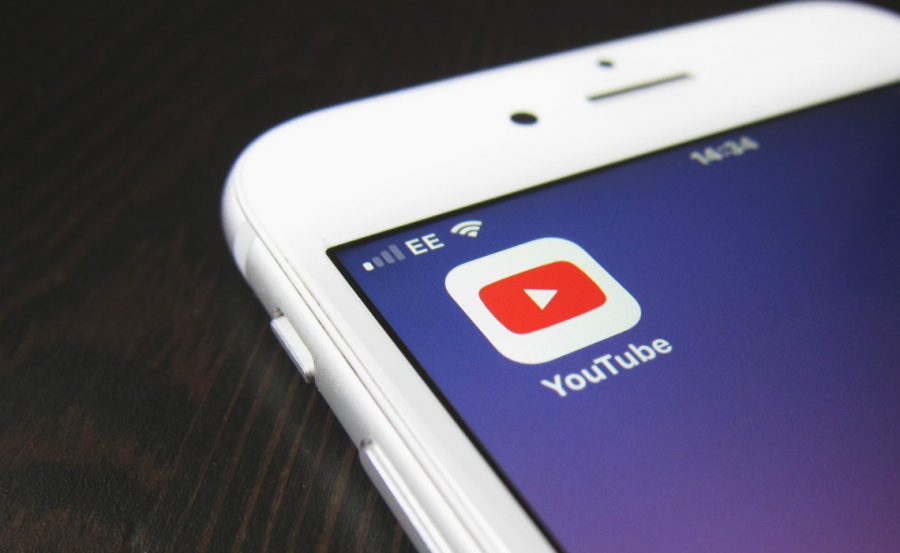 Courtesy of Tubefilter.com
Hello Canes, as we conclude Scholastic Journalism Week — when students shine a spotlight on our publications and our staffs — we invite you to consider: Which is the best GroveWatch video?
Here are our nominees. See which you think. Let us know in the Comments section below. If you have other suggestions, tell us!
For best video:
"Grovey Games" by The Medical Queens
Inlet Grove Tales of La Chancla
STALKER – A Short Horror Film by the Juniors of IGHS TV & Film Production Class