This is not goodbye
As the school year ends, seniors rush to get everything they need in order to graduate. It is very essential to have all the requirements because if you don't there may be a possibility you may not be able to walk the stage or graduate. Around this time everyone gets so emotional as the senior's part from the school. So long friends, hasta luego amigo.         
After four long years of attending Inlet Grove High School, I've learned so much from so many people here. I've learned about things that I probably wouldn't have learned at any other school. I'm happy to say that now I'm graduating and getting ready to push forward toward my career. Inlet Grove has given me a different kind of mindset, a mindset that tells me there's so much waiting for me out there in this world and I need to strive for it.
Thinking back at everything, I want to thank all the teachers and staff that have helped me out. These teachers/ staff aren't appreciated like they should be. They are the ones that shape us into being who we are. But most importantly, I would like to thank my mentor, Mr. Hanif. He has helped me out since day one, he's helped me through struggles not many other teachers would've.  He's pushed me work hard because he believes I can do better. He's instructed me throughout my whole journey here and I will never forget that.
View Comments (2)
About the Contributors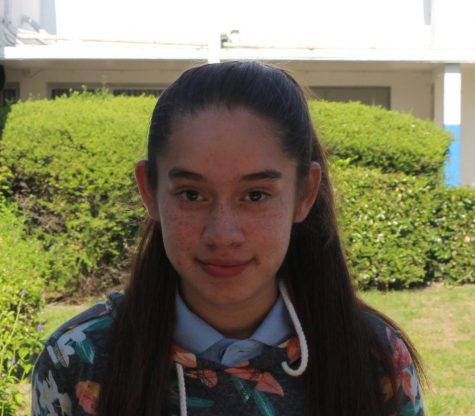 Yorgelis Yambo, Staff writer
Hey, my name is Yorgelis but most people call me Yambo (that's my last name). I'm a senior and the career path I'm in is Journalism. I love writing...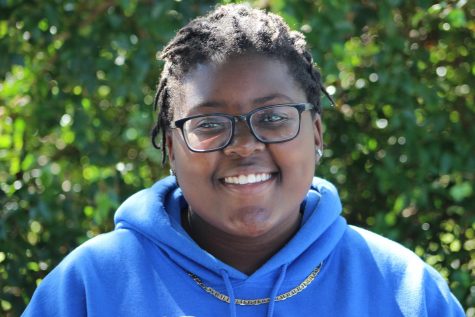 Brianna Luberisse, Editor-in-Chief
My name is Brianna but you can call me Bri or B. I am a Senior in the Journalism Academy. Aside from belching Beyonce songs, I like to help people, take...