About
GroveWatch is the online student news site for the Inlet Grove Community High School Hurricanes.
Staff
Skyy Hinson
Editor
Hello, my name is Skyy ! I am a Pre -law major here at Inlet Grove High school. I also am a cheerleader along with being an advanced journalist. I appreciate art, music, and theater. I am a huge fan of...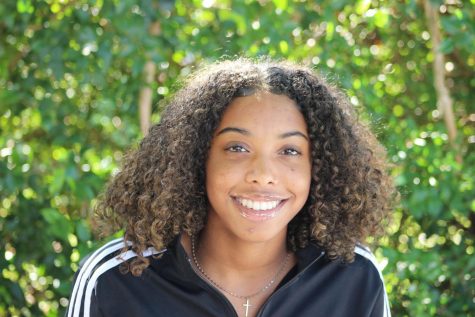 Kristha Zapata-Palacios
Co-Editor
Hey, my name is Kristha Zapata-Palacios. I am a Senior in the Marine Technologies Academy. I play Flag Football (#6) and I'm a 2 year varsity cheerleader. I came from the original Maritime Academy that...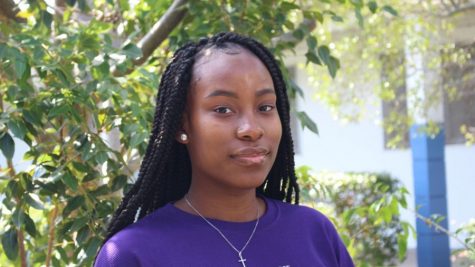 Hannah Snow
Co-Editor
I'm Hannah, a Senior in the Journalism Academy. I enjoy writing about the society, new fashions trends, and stereotypes on cultures and people. Being around people I love like my family and friends makes...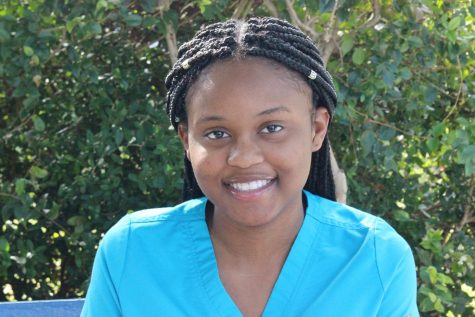 Mariel Beckford
staff writer
Hi, my name is Mariel Beckford, I am a Junior in the Medical academy. I like spending time with family and friends and I also like to go shopping.  When I graduate I plan on going to college and becoming...
Shaquire Spence