About
GroveWatch is the online student news site for the Inlet Grove Community High School Hurricanes.
Staff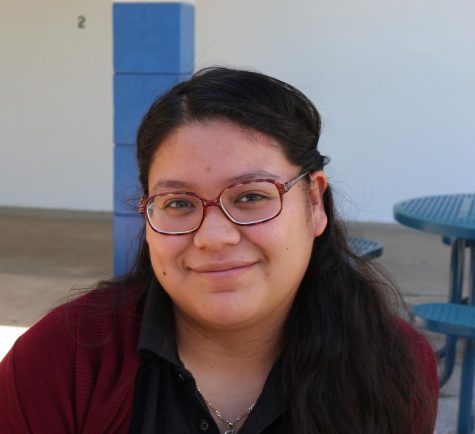 Deisy Velasquez
Features Editor
Hi! My  name is Deisy and I am a senior in the journalism academy I enjoy reading and writing. When it comes to books I love reading the classics one of my favorites would be Pride and Prejudice by Jane...
Read all stories written by Deisy Velasquez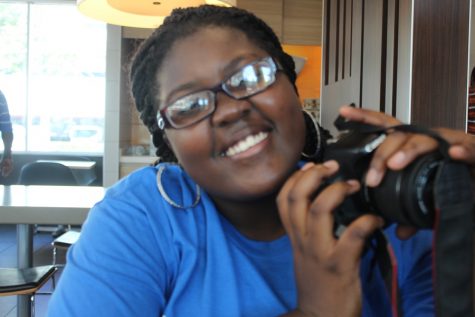 Brianna Luberisse
Editor-in-Chief
Hi! My name is Brianna but I like to go by Bri or B.  I am a Sophomore in the Journalism Academy. Aside from helping others I like to write and take pictures of cities and nature. I am currently writing...
Read all stories written by Brianna Luberisse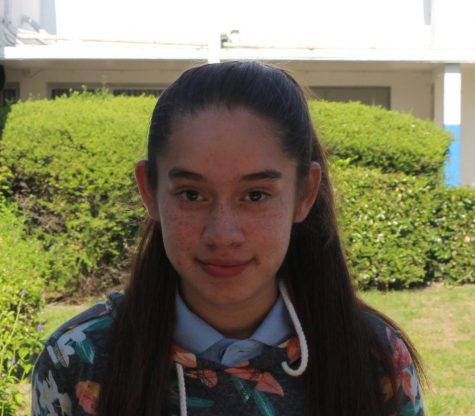 Yorgelis Yambo
Staff writer
Hey, my name is Yorgelis but most people call me Yambo (that's my last name). I'm a junior and the career path I'm in is Journalism. I love writing and I hope to become an author one day.