Calendar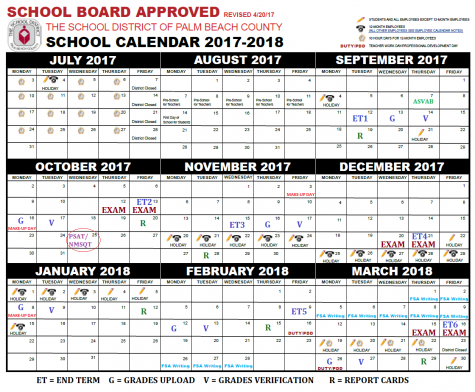 Staff
Le'Anna White
Staff Writer
Hello!  My name is Le'Anna and I'm a Senior who attends at the Architecture/ Engineering Academy.  Everyone knows me by my hair and that's why one of  my nicknames is Puff.  During my spare time, I...
Tahalia Rennie
Hey, my name is Tahalia (tuh-HAY-lia), I'm a Junior in the Culinary Academy and a second year Journalism student. I have a passion for food and I enjoy cooking and learning health and food science. I also...
Mariel Beckford
staff writer
Hi, my name is Mariel Beckford, I am a Junior in the Medical academy. I like spending time with family and friends and I also like to go shopping.  When I graduate I plan on going to college and becoming...
Brianna Luberisse
Editor-in-Chief
My name is Brianna but you can call me Bri or B. I am a Senior in the Journalism Academy. Aside from belching Beyonce songs, I like to help people, take pictures and travel. I am currently writing a book...
Brianna Dwyer
Co-Editor
Hello, my name is Brianna and I am Junior in the Journalism academy.  I am  someone who is easy to approach. I absolutely love to read. I also love to watch anything pertaining to food. I hope to be...