Calendar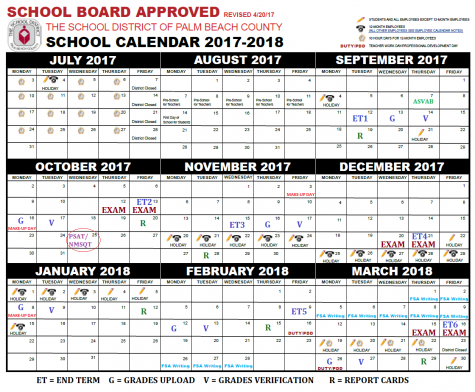 Staff
Karla Salvador
Staff Writer
Hi! My name is Karla Salvador and I am a Junior in TV and Film Production academy, doing my second year in journalism. I enjoy a lot of things but my passion for writing, filming and photography describes...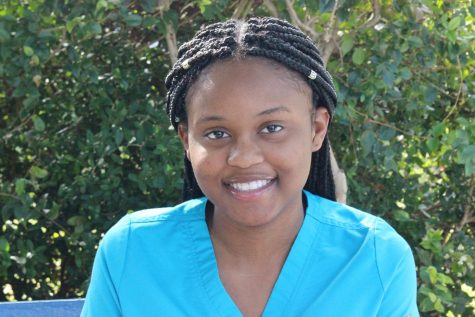 Mariel Beckford
staff writer
Hi, my name is Mariel Beckford, I am a Junior in the Medical academy. I like spending time with family and friends and I also like to go shopping.  When I graduate I plan on going to college and becoming...
Skyy Hinson
Editor
Hello, my name is Skyy ! I am a Pre -law major here at Inlet Grove High school. I also am a cheerleader along with being an advanced journalist. I appreciate art, music, and theater. I am a huge fan of...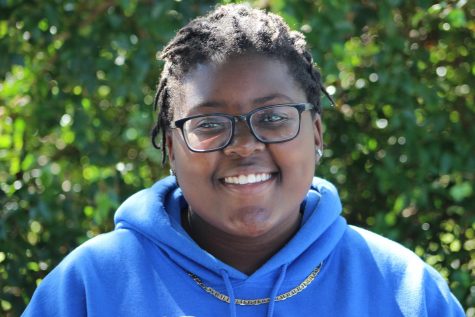 Brianna Luberisse
Editor-in-Chief
My name is Brianna but you can call me Bri or B. I am a Senior in the Journalism Academy. Aside from belching Beyonce songs, I like to help people, take pictures and travel. I am currently writing a book...
Shaquire Spence