Calendar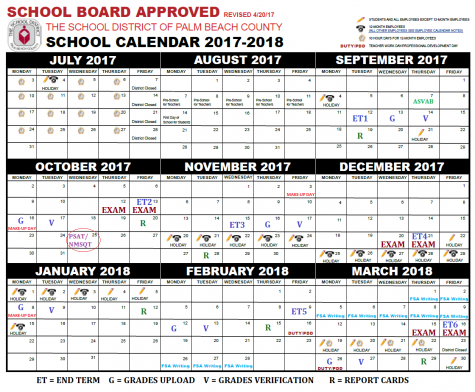 Staff
Deisy Velasquez
Features Editor
Hi! My  name is Deisy and I am a senior in the journalism academy I enjoy reading and writing. When it comes to books I love reading the classics one of my favorites would be Pride and Prejudice by Jane...
Read all stories written by Deisy Velasquez
Brianna Luberisse
Editor-in-Chief
Hi! My name is Brianna but I like to go by Bri or B.  I am a Sophomore in the Journalism Academy. Aside from helping others I like to write and take pictures of cities and nature. I am currently writing...
Read all stories written by Brianna Luberisse
Ruth-Anna Kalchik
Staff Writer
Hey, my name is Ruth-Anna Kalchik but I go by Ruthy. I am a freshman in the Culinary Arts program. My favorite hobbies are cooking, baking, reading and being outdoors. Also I love to try new things such...
Read all stories written by Ruth-Anna Kalchik
Jason Lunn
Staff writer
Whats up, my name is Jason Lunn but I go by Bob and I am a sophomore in the TV & Film Production Academy. I like playing sports but basketball is my favorite. I want to be a professional basketball...
Read all stories written by Jason Lunn
Brianna Dwyer
Staff Writer
Hello, my name is Brianna and I am freshman in the journalism academy.  I am  someone who is easy to approach, I am bit shy, if it is the first time I am meeting you, but once I get to know you will...