Calendar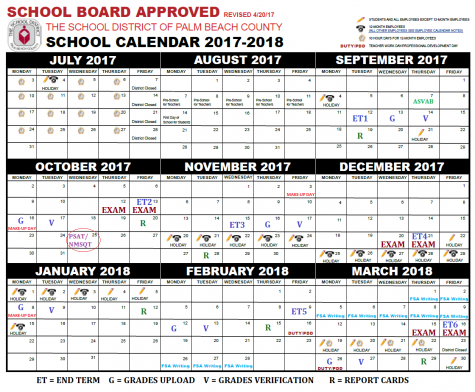 Staff
Dakota Sands
Food Editor
Hey, I'm Dakota, and I am junior here at Inlet Grove. A few words to describe me are rabbit lover and Disney-fanatic. I have a Labrador retriever named Maverick and a pet rabbit whose his name is -- you...
Read all stories written by Dakota Sands
Jonathan Hunter
Sport Editor
I'm a sophomore in TV Production Academy. I like to do new things. After high school I would like to join the U. S. Navy, and get my degree in Multimedia Production. I play football and like sports....
Read all stories written by Jonathan Hunter
Brianna Luberisse
Editor-in-Chief
Greetings earthlings, my name is Brianna but you can call me Bri or B. I am a Junior in the Journalism Academy. Aside from belching Beyonce songs, I like to help people, take pictures and travel. I am...
Read all stories written by Brianna Luberisse
Sophia Aristizabal
Staff Writer
Hey my name is Sophia Aristizabal. I'm a Freshmen in TV and Film Productions, I plan to go to collage for photography and film.  I volunteer at Big Dog Ranch Rescue where my job is to walk dogs and take...
Read all stories written by Sophia Aristizabal
Sephora Charles
Staff Writer
Hi everyone, I'm Sephora Charles and I'm A Freshman in the Journalism Academy. I love reading and writing and that's why I like writing stories on Wattpad. I also like reading stories on Wattpad and Episode....