Calendar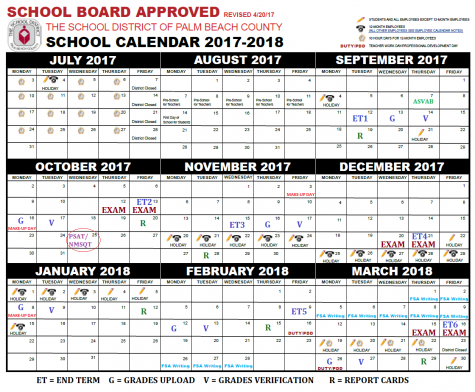 Staff
Karutha Ulysse
Staff Writer
Hi guys i'm Karutha Ulysse but you and call me karuru. I'm a sophomore  in the Culinary program. I love to dance and read a lot. My focus in my first year in Journalism will be the lifestyles of teachers,...
Read all stories written by Karutha Ulysse
Kristha Zapata-Palacios
Staff Writer
Hey, my name is Kristha, I'm a junior in the Marine Technologies Academy. I love traveling to new places and being with my friends and family. After I graduate high school and college, I want to become...
Read all stories written by Kristha Zapata-Palacios
Yorgelis Yambo
Staff writer
Hey, my name is Yorgelis but most people call me Yambo (that's my last name). I'm a senior and the career path I'm in is Journalism. I love writing and I hope to become a role model for other one day.
Read all stories written by Yorgelis Yambo
Brianna Luberisse
Editor-in-Chief
Greetings earthlings, my name is Brianna but you can call me Bri or B. I am a Junior in the Journalism Academy. Aside from belching Beyonce songs, I like to help people, take pictures and travel. I am...
Read all stories written by Brianna Luberisse
Jeannine Dada
Staff Writer
My name is Jeannine Dada, I'm a senior here at Inlet and I love music, writing, editing, photography and much more. Writing has been my passion since elementary school and I know the Inlet Grove News can...