Calendar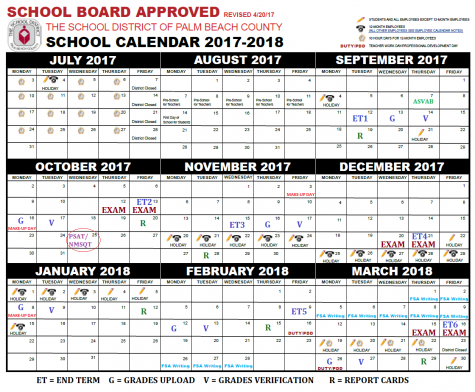 Staff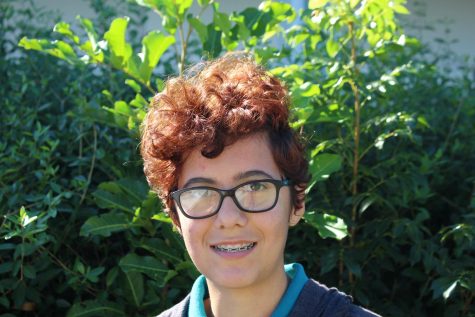 Janie Aviles
Staff Writer
Greetings and salutations, my name is Janie Aviles (IT'S PRONOUNCED JOHNNY) and I am a sophmore in the Marine Tech Program. I enjoy reading, listening to music and browsing the interwebs for fresh memes....
Read all stories written by Janie Aviles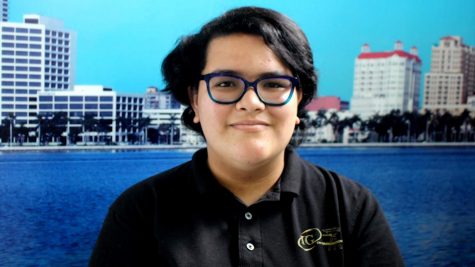 Alyssa Tenorio
Multimedia Editor
Choshi wa do! (wassup!) My name's Alyssa Mariana and I'm a senior in the TV and Film Production Academy. Online I'm known as Prince or Jace with a few hundred followers where I often post my writings, illustra...
Read all stories written by Alyssa Tenorio
Hannah Snow
Co-Editor
I'm Hannah, a junior in the Journalism Academy. I enjoy writing about the society, new fashions trends, and stereotypes on cultures and people. Being around people I love like my family and friends makes...
Read all stories written by Hannah Snow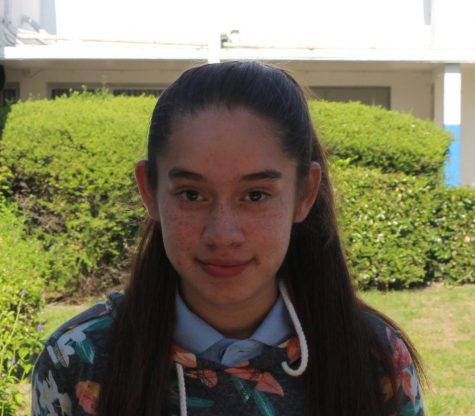 Yorgelis Yambo
Staff writer
Hey, my name is Yorgelis but most people call me Yambo (that's my last name). I'm a senior and the career path I'm in is Journalism. I love writing and I hope to become a role model for other one day.