Calendar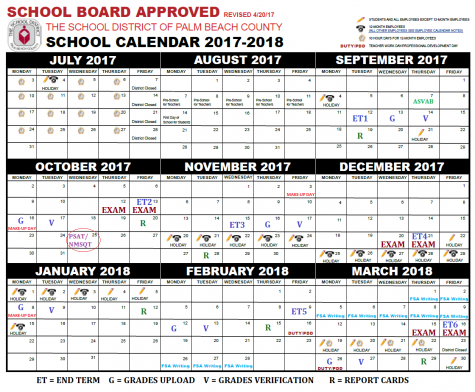 Staff
Dakota Sands
Food Editor
Hey, my name is Dakota Sands, and I am sophomore here at Inlet Grove. A few words to describe me are rabbit lover and Disney-fanatic. I have a Labrador retriever named Maverick and I also have a pet rabbit...
Read all stories written by Dakota Sands
Ruth Mondesir
Managing Editor
Hi, I'm Ruth (also called Ruthie), a senior in the Medical Academy. A little about me is I love taking photos, and I'm a very active person, so when people see me I'm always doing something. I love trying...
Read all stories written by Ruth Mondesir
Deisy Velasquez
Features Editor
Hi! My  name is Deisy and I am a senior in the journalism academy I enjoy reading and writing. When it comes to books I love reading the classics one of my favorites would be Pride and Prejudice by Jane...
Read all stories written by Deisy Velasquez
Yorgelis Yambo
Staff writer
Hey, my name is Yorgelis but most people call me Yambo (that's my last name). I'm a junior and the career path I'm in is Journalism. I love writing and I hope to become an author one day.
Read all stories written by Yorgelis Yambo
Jayna Aldophe
Staff Writer
Hey, I'm Jayna, a junior in the TV & Film Production Academy. I plan on going to college after I graduate to become a dentist. I enjoy going out with my friends and binge watching TV shows on my free...