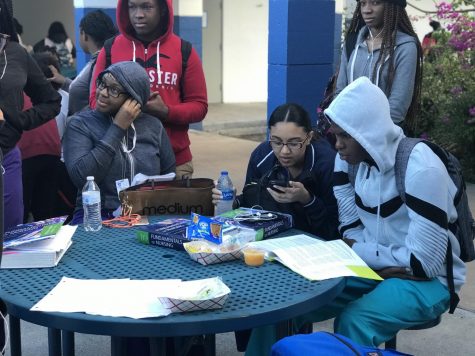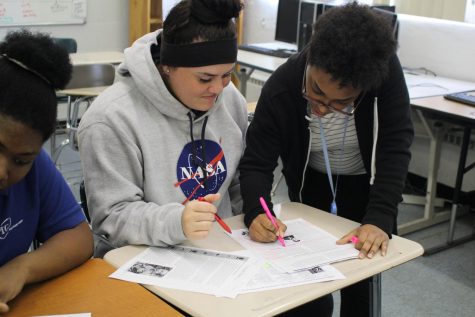 December 19, 2018
Recent Sports Scores
Monday, December 17

Varsity Boys Basketball

Inlet Grove High School 54 - Palm Beach Central 63

Tuesday, December 11

Boys Varsity Soccer

Inlet Grove High School 5 - Atlantic Christian 2
Podcast: Hurricanes Speak
School news, Sports News and Current Events all discussed by our Hurricanes. Click the link below to listen to our weekly podcast.
Life and News at Inlet Grove through pictures. Follow us on Instagram to see.
Wellness Newsletter January 2019
Forecast Magazine Spring 2018
Forecast Magazine Winter 2017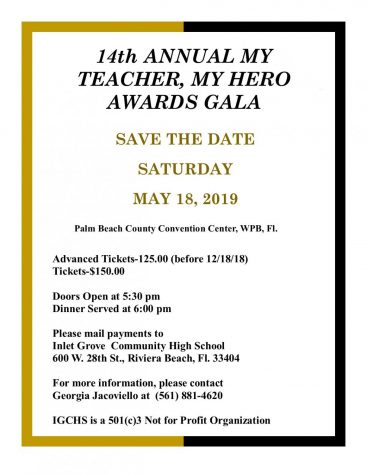 Quote of the Day
" Success is a state of mind. If you want success-start thinking of yourself as a success." ~Dr. Joyce Brothers~
Email Updates
Enter your email address below to receive our daily email updates.

Loading ...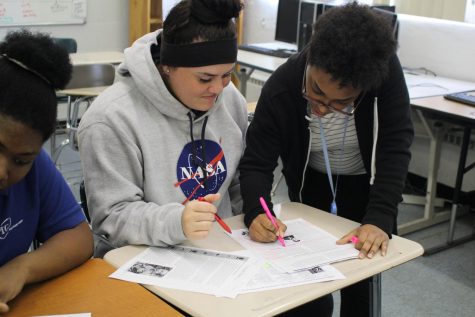 December 19, 2018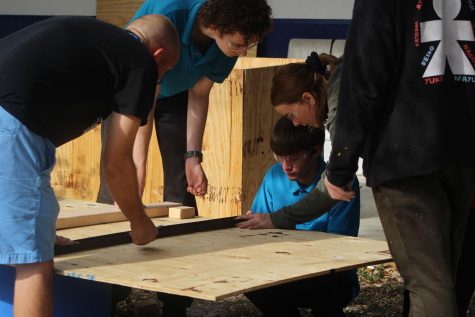 December 17, 2018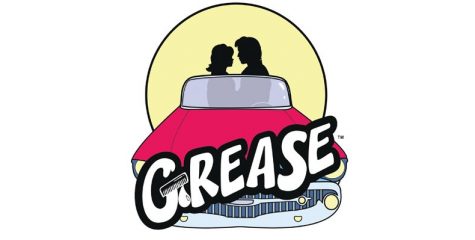 Kravis Chronicles: 'Grease' is still the word
December 11, 2018
Staff Profiles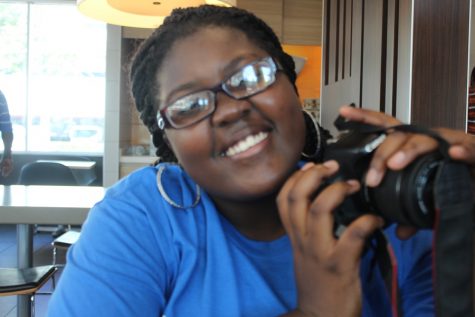 Brianna Luberisse
Editor-in-Chief
Greetings earthlings, my name is Brianna but you can call me Bri or B. I am a Junior in the Journalism Academy. Aside from belching Beyonce songs, I like...
Read all stories written by Brianna Luberisse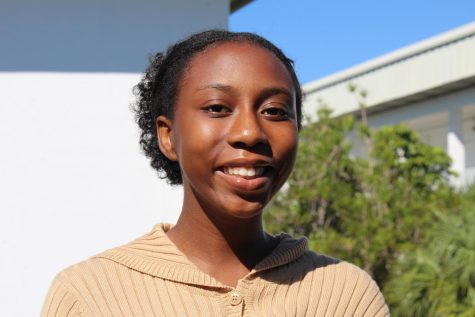 Karutha Ulysse
Staff Writer
Hi guys i'm Karutha Ulysse but you and call me karuru. I'm a sophomore  in the Culinary program. I love to dance and read a lot. My focus in my first...
Read all stories written by Karutha Ulysse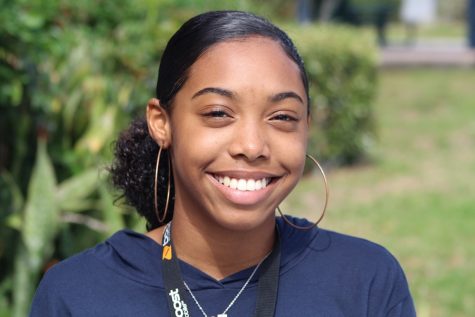 Kristha Zapata-Palacios
Staff Writer
Hey, my name is Kristha, I'm a junior in the Marine Technologies Academy. I love traveling to new places and being with my friends and family. After I...