Christie Montrose, Staff Writer
May 17, 2021 • No Comments
Gabriel Gerig is recognized as one of the Student Scholars in the 2021 Bezos Scholars, along with Principal Francisco Javier Lopez Ortiz as an Educator Scholar. Gerig...
Paola Roblero, Staff Writer
May 14, 2021 • 1 Comment
This year, the Financial Literacy Club had their first virtual meeting. They had their meeting that took place on December 2, 2020 with 20 members present.  "Financial...
Danjel Saint-Fleur, Staff Writer
May 14, 2021 • No Comments
Algebra 2 teacher Jean-Patrick Michel is planning on starting a math-centered club during the 2021-2022 school year with subjects including Algebra 1, Geometry, Algebra 2,...
De'Morris Peterson, Staff Writer
May 11, 2021 • No Comments
Senior Awards Night, an annual (now with social distancing) ceremony commemorating the accomplishments of Inlet Grove's Class of 2021, is set for June 3, 8 and 10 in the school...
Rachel Desronvil, Staff Writer
May 11, 2021 • No Comments
Inlet Grove World History instructor Mr. Sutton says the subject he teaches allows him to "understand the world of yesterday, today, and what's to come in the future."  Mr....
Kiyah Paris, Staff Writer
May 7, 2021 • No Comments
When you think back to your childhood, you can probably remember that one special teacher who was passionate, caring, expanded your life skills, and even took the time to...
Podcast: Hurricanes Speak
School news, Sports News and Current Events all discussed by our Hurricanes. Click the link below to listen to our weekly podcast.

Loading ...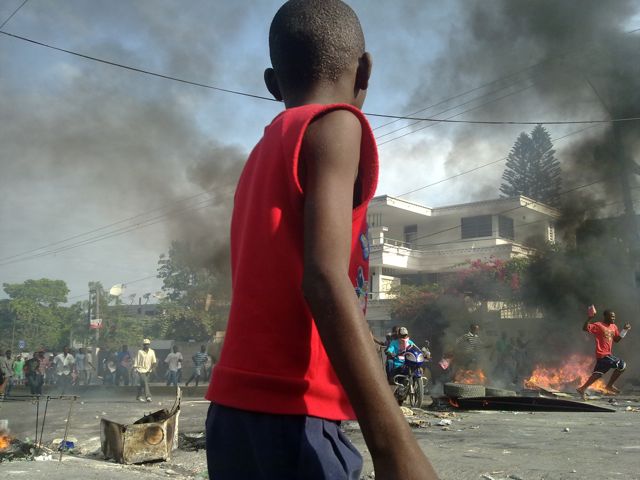 Christie Montrose, Staff Writer
April 30, 2021 • 1 Comment
Haiti was once known as (la Perle des Antilles) the pearl of the Antilles because of its natural beauty and riches. Haiti was the first slave colony to revolt against their...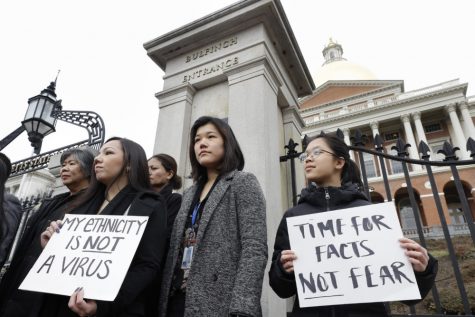 April 28, 2021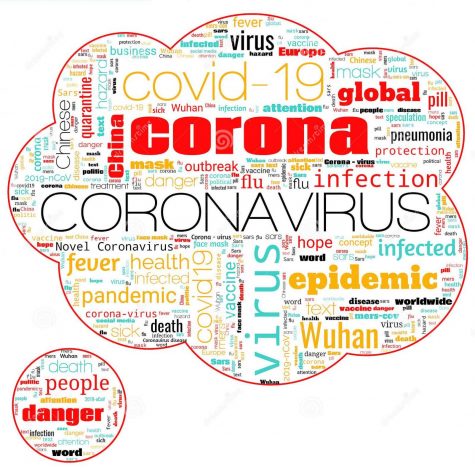 April 27, 2021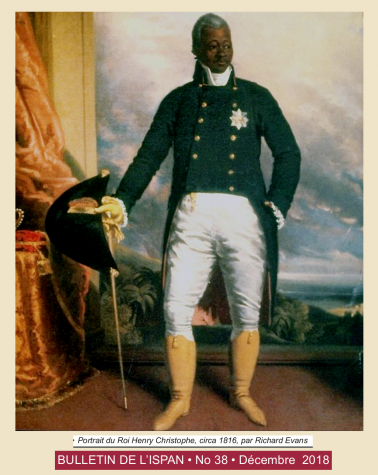 Black History Month: Henri Christophe
February 26, 2021