Alyssa Stevens, Staff Writer
May 21, 2019 • No Comments
Hundreds of Medicals students all over Palm Beach County attended this year's Medical Symposium, hosted by Intel Grove, sponsored by T. Leroy Jefferson Medical Society. When...
Artist Newby, Staff Writer
May 6, 2019 • 1 Comment
Chef Newman showed her appreciation to all her certified Seniors by taking them on a tour through Whole Foods and a luncheon at the Yard House. "After a quick tour through...
Artist Newby, Staff Writer
May 2, 2019 • No Comments
"I never had a fire drill in the middle of class change before," said student Michael Curry. "Reminded me of something that happened last year, it was kind of scary." On...
Hannah Snow, Co-Editor
April 23, 2019 • No Comments
Mr. Lambaz the Pre Architecture & Engineering instructor has gotten his students work displayed at the Riviera Public Library in the Glass display unit. The library offers...
Podcast: Hurricanes Speak
School news, Sports News and Current Events all discussed by our Hurricanes. Click the link below to listen to our weekly podcast.
Wellness Newsletter January 2019
Forecast Magazine Spring 2018
Forecast Magazine Winter 2017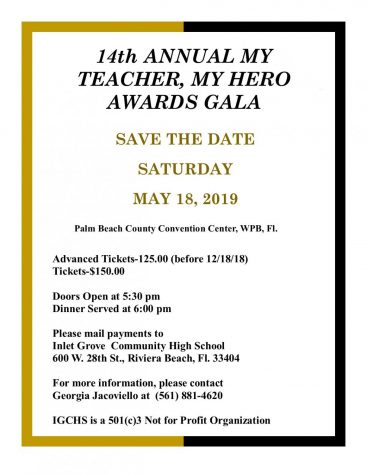 Quote of the Day
"The struggle you're in today is developing the strength you need for tomorrow." ~Unknown~
Email Updates
Enter your email address below to receive our daily email updates.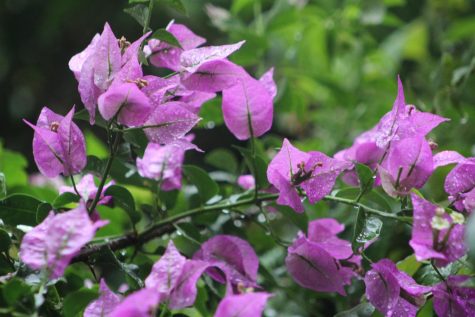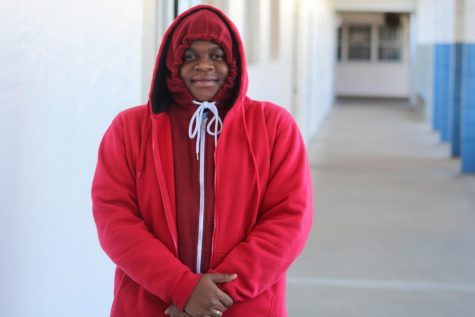 January 29, 2019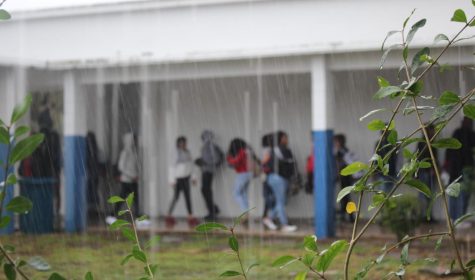 January 24, 2019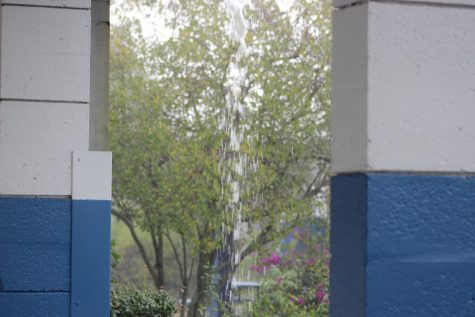 January 24, 2019
Staff Profiles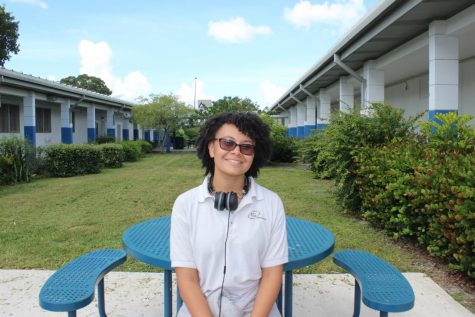 Jeannine Dada
Staff Writer
My name is Jeannine Dada, I'm a senior here at Inlet and I love music, writing, editing, photography and much more. Writing has been my passion since elementary...
Read all stories written by Jeannine Dada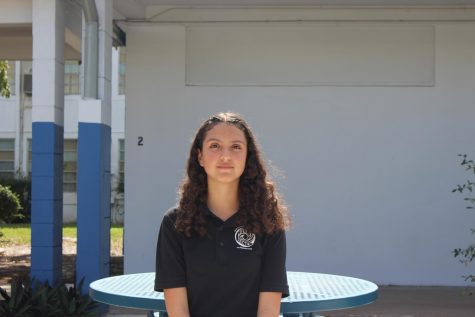 Sophia Aristizabal
Staff Writer
Hey my name is Sophia Aristizabal. I'm a Freshmen in TV and Film Productions, I plan to go to collage for photography and film.  I volunteer at Big Dog...
Read all stories written by Sophia Aristizabal
Hannah Snow
Co-Editor
I'm Hannah, a junior in the Journalism Academy. I enjoy writing about the society, new fashions trends, and stereotypes on cultures and people. Being...