Forecast Magazine Spring 2018
Forecast Magazine Winter 2017
Wellness Newsletter October 2018

Loading ...
Email Updates
Enter your email address below to receive our daily email updates.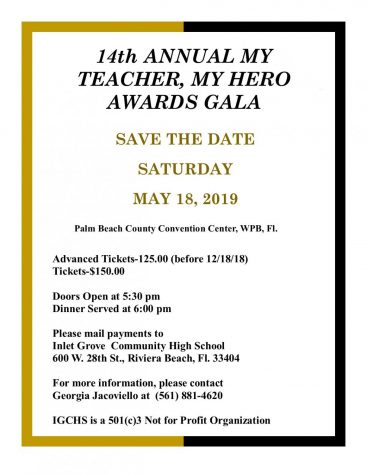 Notable Quote
"Shoot for the moon . Even if you miss you'll land among the stars. " - Les Brown
Staff Profiles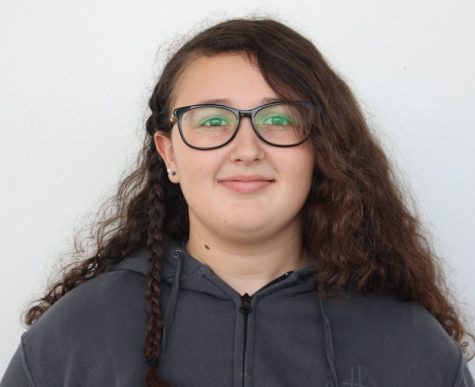 Dakota Sands
Food Editor
Hey, I'm Dakota, and I am Junior here at Inlet Grove. A few words to describe me are rabbit lover and Disney-fanatic. I have a Labrador retriever named...
Read all stories written by Dakota Sands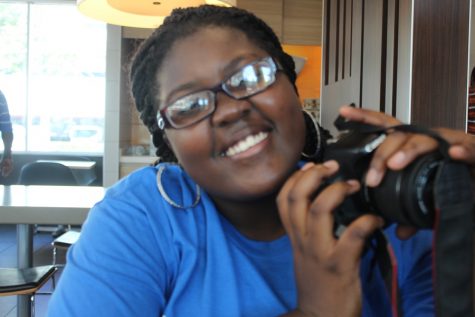 Brianna Luberisse
Editor-in-Chief
Greetings earthlings, my name is Brianna but you can call me Bri or B. I am a Junior in the Journalism Academy. Aside from belching Beyonce songs, I like...
Read all stories written by Brianna Luberisse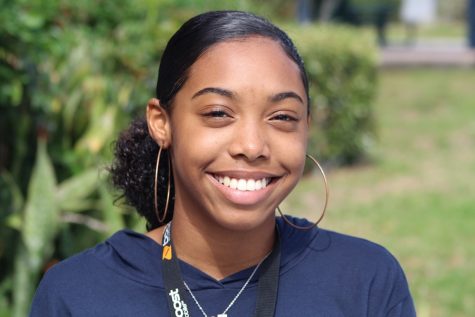 Kristha Zapata-Palacios
Staff Writer
Hey, my name is Kristha, I'm a junior in the Marine Technologies Academy. I love traveling to new places and being with my friends and family. After I...