Wellness Newsletter September 2018
Forecast Magazine Spring 2018
Forecast Magazine Winter 2017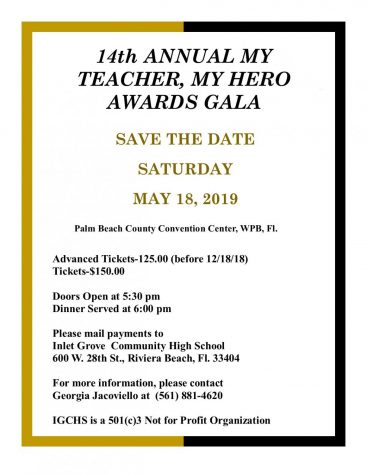 Notable Quote
"Just because everything is different doesn't mean anything has changed." Irene Peter"

Loading ...
Email Updates
Enter your email address below to receive our daily email updates.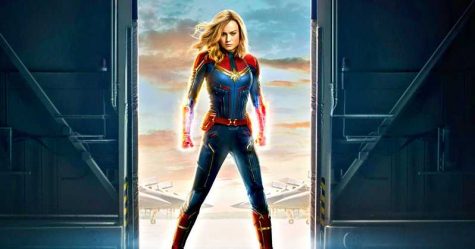 Genesis Vicente, Entertainment Editor
September 18, 2018 • No Comments
For a long time in Hollywood, roles written for women were simple and two-dimensional. Characters like Lorelei Lee (Marilyn Monroe) from Gentlemen Prefer Blondes were only...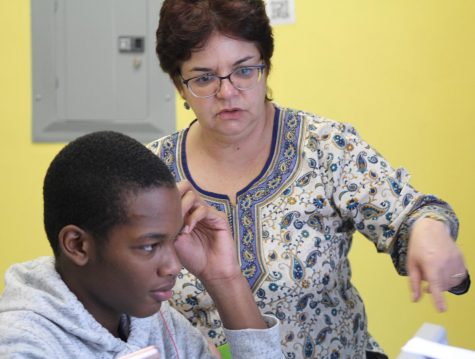 Photo of the Day: Teacher at work
September 13, 2018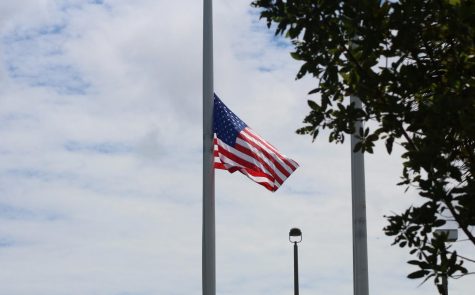 Photo of the Day: Remembering 9/11
September 11, 2018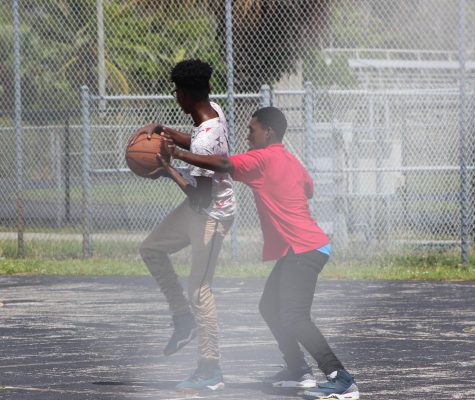 August 29, 2018
Staff Profiles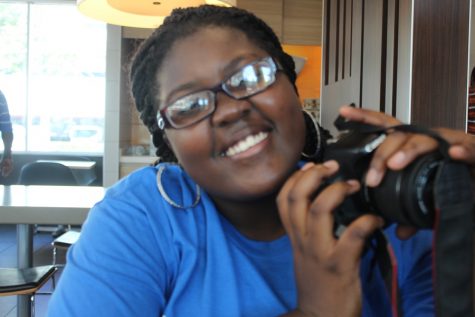 Brianna Luberisse
Editor-in-Chief
Greetings earthlings, my name is Brianna but you can call me Bri or B. I am a Junior in the Journalism Academy. Aside from belching Beyonce songs, I like...
Read all stories written by Brianna Luberisse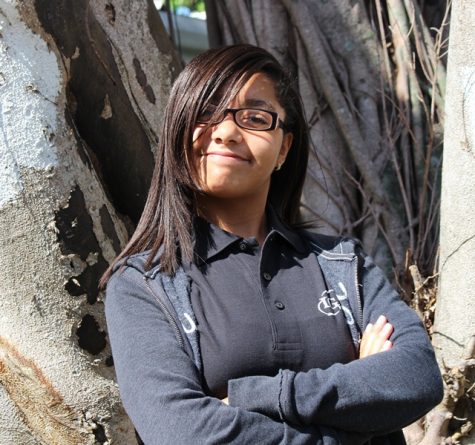 Aaliyah Rosado-Yates
Staff Writer
Hey there! I'm Aaliyah, a senior in the TV & Film Production Academy. Don't let looks fool you: I may look 12 but I am actually 16. My hobbies include...
Read all stories written by Aaliyah Rosado-Yates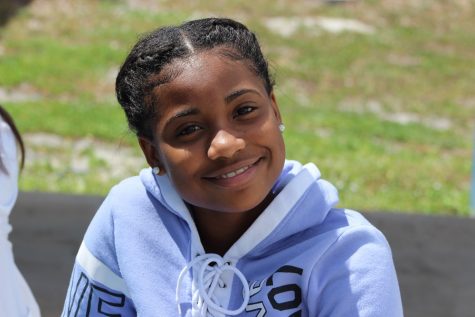 Aleana Cornet
Staff Writer
Hey its Aleana here why don't you keep reading and get to know a little about me. I am a Sophomore whose career is in the Journalism Academy. My favorite...