SJW? What's that?
Scholastic Journalism Week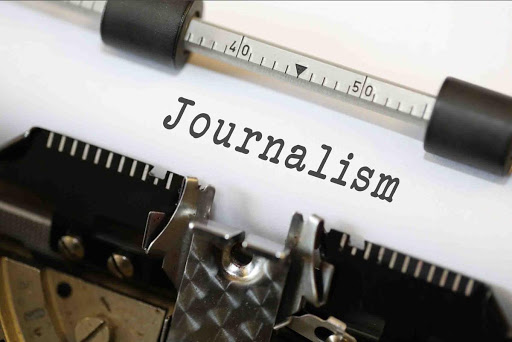 Scholastic Journalism Week is a time to celebrate and bring visibility to an often underappreciated activity: our student publications.
It is an opportunity for student journalists to participate in events that strengthen their skills, to promote themselves and their publications,to spend some time examining the history of Journalism, to talk about what being a student journalist means or has meant to them, to thank those who have supported their publications, and hear from advanced students and Journalism professionals.
Next week – Feb. 24-28 – is when SJW will take place. This year's theme is "Big Questions, Big Results." The Journalism Education Association's Scholastic Journalism Week of 2020 will celebrate student journalists who ask important questions about the world around them, and shed light on the people, trends, issues and stories of their school community.
Here at Inlet Grove, those elements are reflected in the Hurricanes' GroveWatch.com online student news site, the Forecast literary arts magazine, Wellness Newsletter and Yearbook.
The overall goal for Scholastic Journalism week is that the student body's involvement will raise the school community's consciousness, regarding the benefits of scholastic journalism.
Leave a Comment