Applications for the Italy field trip in 2021
Pre-Architecture/Engineering teacher Mr. Lambaz is planning to take all of his students to Italy in the spring of 2021 to advance their skills in architecture and show them how to contribute as a team of future architects and engineers.
Students will be traveling to Florence and Rome to learn more about the history of Architecture.
"It's always a learning experience and life changing experience for myself and my students to see award-winning built projects and the classic influences of architecture,"said Mr. Lambaz. "It's where you realize the impact of architecture on human behavior."
He said the trip will help students explore the idea of ecology and technology.
Not only that, but to learn its effects on the way students experience the world. Students will create ideas outside the box in groups to develop different plans of a structure and work outside of their city limits.
Jasmine Myrthil, a student from the Pre-Architecture/Engineering program is captivated for activities that will be taking place in the trip." I am very excited. It'll be my first trip out of the country".
Students from the academy will learn how to conduct different structures in class that's inspired to Roman Architecture.
View Comments (1)
About the Contributors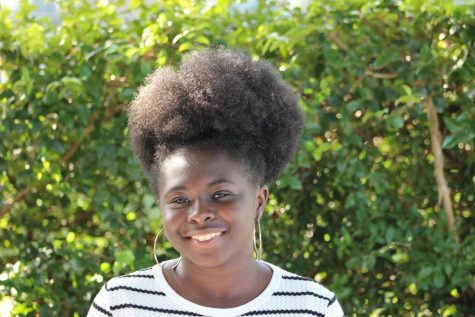 Le'Anna White, Staff Writer
Hello!  My name is Le'Anna and I'm a Senior who attends at the Architecture/ Engineering Academy.  Everyone knows me by my hair and that's why one of ...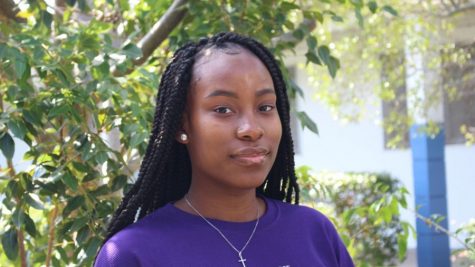 Hannah Snow, Co-Editor
I'm Hannah, a Senior in the Journalism Academy. I enjoy writing about the society, new fashions trends, and stereotypes on cultures and people. Being...