Is it a bird? Is it a plane?
Marine Technology instructor Mr. Rice, had an object outside his classroom for causing a gasoline stench in the room which was revealed as an outboard engine named the British Seagull.
"Somebody donated it to the school a few years ago," Rice said. The engine is 40 years old shipped from Britain. The engine stores 2 and a half amount of horsepower while having its own built in gas tank. 
"That's what we do. We work on engines in this class," Rice said. "We rebuild engines, we do a lot of things." 
Mr. Rice demonstrated how the engine operates and the steps needed for it to run properly. Even after 40 years, the engine still runs on the first pull. "My students do good work, huh?" 
About the Contributors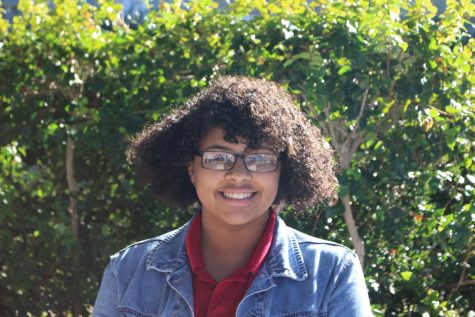 Sireayah Jones, Arts Editor
Greetings and salutations, I'm Sireayah Jones. I am a junior at Inlet Grove, Class of 2021. I would consider myself an extreme drama queen. Which explains...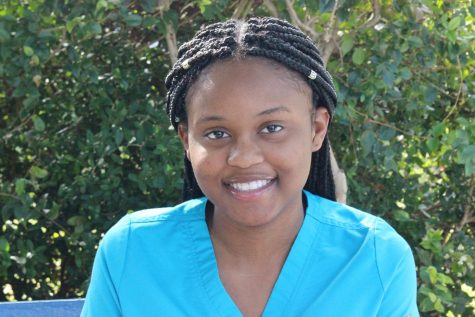 Mariel Beckford, Co-Editor
Hi, my name is Mariel Beckford, I am a Junior in the Medical academy. I like spending time with family and friends and I also like to go shopping.  When...