Let the Drama Club commence
UPDATE: The Drama Club's schedule has changed, and the play Bang Bang, You're Dead will be performed in the spring.
Drama Club season has finally started at Inlet Grove!
Students from all grades attended the first club meeting with adviser Ms. Platas on Aug. 29. There was a discussion about fundraising, competition and future productions during the lunchtime meeting in Room 510.
The club was also given its official troupe number for future competitions, which is 6946.
In addition, it was announced that the club will begin preparing for its first production, which is Bang Bang, You're Dead by William Mastrosimone. The play is about a boy named Josh who, after a series of events, is arrested for the murder of his parents and five classmates.
Auditions were held Aug. 30 after school in the auditorium. The cast list has since been posted on the door of Ms. Platas. Rehearsals for this production started on Sept. 6 and will continue on Tuesdays and Thursdays.
Bang Bang, You're Dead is scheduled to be performed before Thanksgiving break in November. The official date is currently to be announced.
Leave a Comment
About the Contributor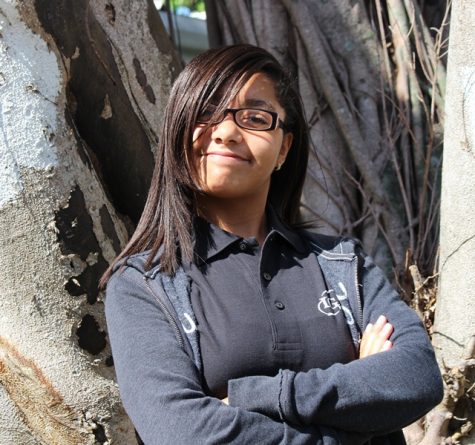 Aaliyah Rosado-Yates, Staff Writer
Hey there! I'm Aaliyah, a senior in the TV & Film Production Academy. Don't let looks fool you: I may look 12 but I am actually 16. My hobbies include...