Culinary meets Medical for CPR
Chef Newman, Culinary Academy instructor at Inlet Grove, is making a life-saving connection with the Medical Academy. Along with Nurse Mackey, Chef Newman  gave the Culinary students hands-on CPR training Aug. 29. This is the first year "Chef" is pairing with the Medical Academy because she is currently teaching a management class and they are expected to know how to handle a person when they find themselves injured or hurt.  She has taught them how to help a person when they suffer abrasion, cuts, shock, and now, how to save a life using CPR.
View Comments (4)
About the Contributors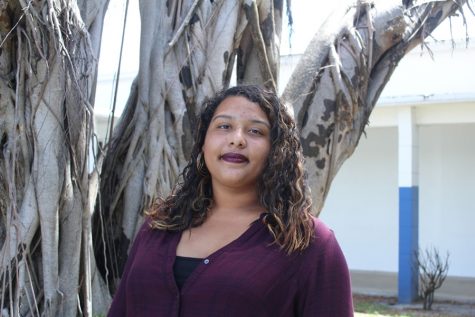 Karla Lopez, Staff Writer
My name is Karla Lopez. I'm a senior in the Medical Academy and one of the GroveWatch editors. I like bad jokes, coffee, tacos and laughing. I'm a huge...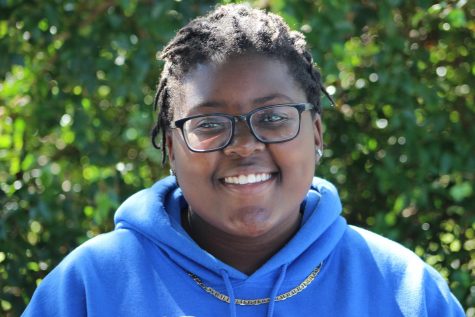 Brianna Luberisse, Editor-in-Chief
My name is Brianna but you can call me Bri or B. I am a Senior in the Journalism Academy. Aside from belching Beyonce songs, I like to help people, take...