What is WE Day?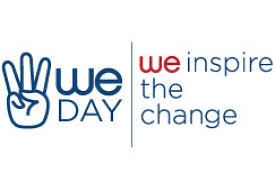 grWE Day is a celebration of youth making a difference in their local and global communities.
WE Schools is a yearlong program that nurtures compassion in young people and gives them the tools to create transformational social change.
WE Day has really opened up my eyes because it shows that anyone can help to contribute to others' lives.
Lots of kids have found different ways to show that they really care through the WE events. All the ideas were actually pretty cool. They showed easy and fun ways to help contribute and then there came the hard, but not impossible ways to help contribute to the world.
Some of the kids who showed up on ABC-TV to be on The WE Day celebration event were really aspiring.
For example, one of the contributors, Christian Burgos, who lives in Chicago, felt the need to help in his community to control the gun violence.
For him this all started in 2014 when his older sister, Alexandria, was on her way to pick him up from his friend's house and was killed in a shooting.
After this tragedy Christian became a speaker against gun violence.
Another contributor, Hannah Alper, is a Canadian activist, blogger, and motivational speaker, and she is only 10 years old. She addresses issues such as the environment, anti-bullying, and social justice. She is one busy 10-year-old!
Here at Inlet Grove I believe that we can all make a difference by picking up the trash when we see it on the floor, or even helping someone out when they need a hand.
With all those little acts of kindness WE can help to make our school even better than it already is.
Leave a Comment
About the Contributor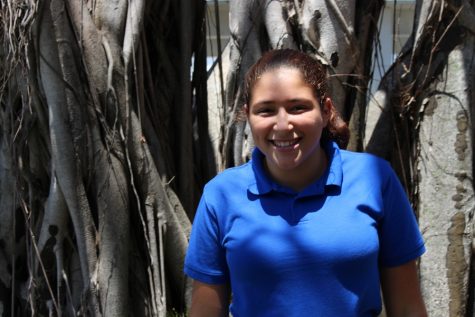 Raeanna Arroyo, Staff Writer
Hello, my name is Raeanna Arroyo and I am a freshman in the Culinary Academy. My favorite colors are green and purple. In my free time I love to watch...