The hidden dancer
There is a hidden dancer at Inlet Grove Community High School. Her name is Marissie Taylor and she has been dancing since she was three years old.
Marissie is a skipper who came from Roosevelt Middle School.
She danced at U.B. Kinsey Elementary School of the Arts in front of the all the students.
She is the second of four on her mom's side.
"I started dancing because my mom had forced me to," Taylor said."I grew up loving it."
Taylor dances every day after school so she can be good enough to get into the Julliard arts school in New York City.
"I don't dance at the school because I don't have enough time to, with dancing at a college every day and doing competitions plus auditioning for different schools."
Although Taylor said dancing is her passion and nothing will stop her, she has a backup plan.
"When I grow up I want to be a professional dancer or own a dance studio. But if that doesn't happen I want to become a nurse," she said.
Taylor says that to dance takes pain and courage.
"I would consider myself as a nice person or a sweet one. For the most part I care about dance and won't stop."
View Comments (1)
About the Contributor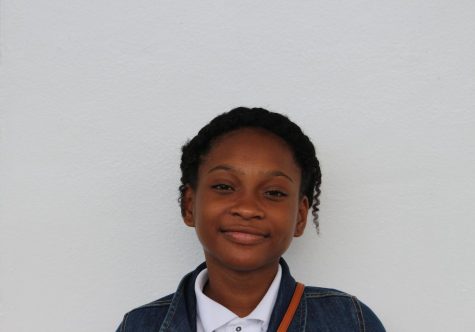 A'Laysia Burkes, Staff Writer
Hi my name is A'Laysia and I am a sophomore in the Web Design Academy. My favorite thing to do is spend time with my family and have time to myself.