Cane Fest season
As the school year is ending, we all know what's to come. Every school year, Inlet does an activity called Cane Fest. This year's celebration will take place next Tuesday, May 29.
"Cane Fest is an event that happens at the end of the school year to try and celebrate all the hard work students have done over the course of the school year," said Mr. McDermott, assistant principal.
"Whether it be AP classes or certifications or even just English, Science, or Math, because they all work hard. This is kind of a wind-down party for all the classes: Freshmen, sophomores, and juniors, to have a kind of last minute get-together with their friends before the summertime."
Cane Fest is a day where all grades have their own activities depending on the grade they're in.
"The freshmen class will be in the theater," said Mr. McDermott. "They will be watching a current movie. Not sure if I want to give the secret away yet. The Junior Class with be doing a dance in the cafeteria. The sophomores will be doing a field day, doing outdoor activities."
SGA is in charge of planning the activities for the Sophomores.
"Many of our kids don't live in the same neighborhoods with their friends. It's nice that they have some kind of going away party until they meet again in August," Mr. McDermott added.
In the days prior to Cane Fest, "If you are caught out in the halls tardy, or you have an excessive amount of unexcused absences, out of dress code, given a referral or being sent to the office then you will be sequestered in a room of silence," he said.
"Hot dogs and hamburgers may be available for purchase," Ms. Pientka said.
Cane Fest will not be an activity day. The day's schedule will be:
Period 1 Class (normal time) 8:00 a.m. – 9:35 a.m.
Period 2 Class (normal time) 9:40 a.m. – 11:10 a.m.
Lunch time (normal time) 11:10 a.m. – 11:55 a.m.
Students will report to period 3 for attendance, and be escorted to their Cane Fest locations.
View Comments (1)
About the Writer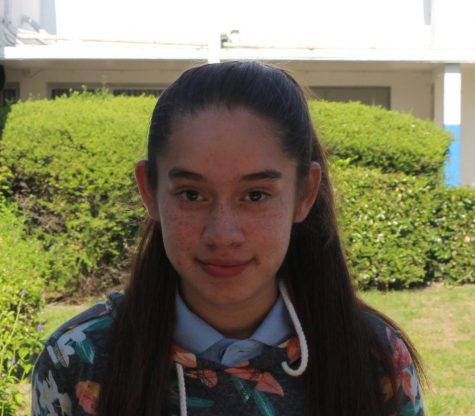 Yorgelis Yambo, Staff writer
Hey, my name is Yorgelis but most people call me Yambo (that's my last name). I'm a senior and the career path I'm in is Journalism. I love writing...