Spirit Week/Homecoming schedule
Advertisement
Hang on for a minute...we're trying to find some more stories you might like.
MONDAY, October 15, 2018: Gear Day – Wear your favorite sports apparel.
TUESDAY, October 16, 2018: Mix Match Day – Wear as many colors and patterns as possible.
Note: Has been changed from Gender-Bender Day to Mix-Match Day
WEDNESDAY, October 17, 2018: Look-A-Like Day – Pick a favorite celebrity, meme, or person/character to dress like.
THURSDAY, October 18, 2018: Pink Day/Culture Day – Support breast cancer or wear clothing that represents your culture.
FRIDAY, October 19, 2018: Teacher Work Day – NO SCHOOL
SATURDAY, October 20, 2018: Inlet Grove's 2018 Homecoming Dance – Will take place on campus on this Saturday from 7:00 PM – 11:00 PM.
About the Contributors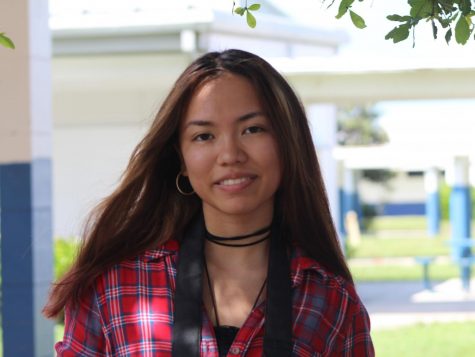 Genesis Vicente, Entertainment Editor
Hey, my name is Genesis and I'm a junior in the Journalism Academy. I'm a huge modern rock fan, and I aspire to become a film director, like Quentin Tarantino or Wes Anderson. I hope one day to make a movie that'll be a classic for the coming generations.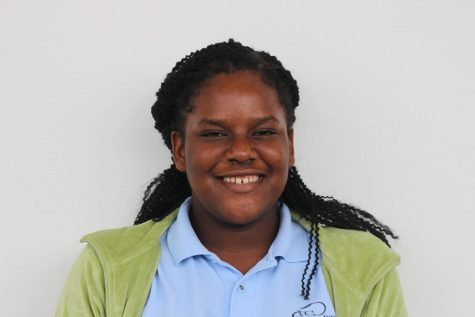 Brianna Dwyer, Staff Writer
Hello, my name is Brianna and I am freshman in the journalism academy.  I am  someone who is easy to approach, I am bit shy, if it is the first time I am meeting you, but once I get to know you will find out a lot of things about me. I do not take disrespect but I will not fight even if there is a dispute. I like reading, singing and watching romantic movies. I like to channel my thoughts through writing and I like challenges. I hope to be a person who is known for my personality and skills in various areas of business.