Kamala joins 2020 presidential race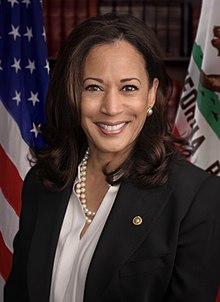 California senator of two years and former prosecutor, Kamala Harris, 54, made an announcement on ABC's "Good Morning America" that she has joined the 2020 presidential race Jan. 21.
Her campaign has also posted a video of the announcement on the internet.
"The future of our country depends on you and millions of others lifting our voices to fight for our American values," Harris said in the campaign video. "That's why I'm running for president of the United States."
During her interview on "Good Morning America" Harris said it was "very important" to tie her campaign to Martin Luther King Jr. and the Civil Rights movement, according to the Washington Post.
"Her campaign noted that Shirley Chisholm, the first black woman to run for president in a major party, launched her campaign 47 years ago this week, " according to the Washington Post.
Harris is a daughter of immigrants from Jamaica and India. If she wins the presidential election, she will be the first women in office, the first president with an Asian heritage, and the first African American women to be president of the United States of America.
Sen. Kamala Harris announces 2020 presidential run: https://www.youtube.com/watch?v=Frt81nmSbz8
Leave a Comment
About the Contributor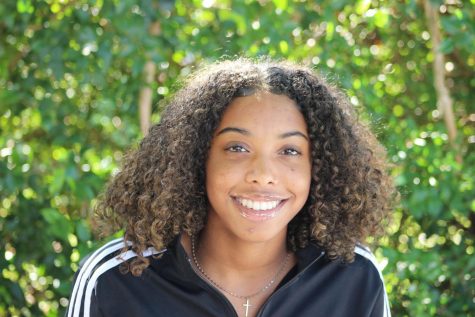 Kristha Zapata-Palacios, Co-Editor
Hey, my name is Kristha Zapata-Palacios. I am a Senior in the Marine Technologies Academy. I play Flag Football (#6) and I'm a 2 year varsity cheerleader....