What are the juniors up to?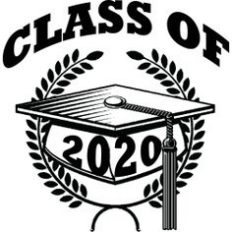 The junior class can be described to be most challenging year of high school. Some feel like they have one more year to get their act together. You got to start taking your future serious by applying for colleges, looking into getting scholarships, and making sure your graduation credits are accurate.
The junior class is doing just that, like Julio Naria, Shanelle Mitchell, Dakota Sands, Bradley Raphel and the list goes on and on are all in dual enrollment. Dual enrollments allows students to be enrolled in two separate, academically related institutions which gives an idea of what full-time college coursework will be like. That means they are taking a steps ahead of the game to meet graduation requirements or to even get a scholar diploma.
Even juniors who are not involved in dual enrollment are still taking the proper steps to be to a productive junior like Theophilus Addison.
"This school year I plan on getting college offers, straight A's, and my community service hours completed. It's a lot to do and it's not easy in high school, it gets harder every year and I will maintain my goals I can reach or surpass."
Other than academically juniors have to pay their dues which are 50 dollars and this is a requirement to graduate. Junior adviser, Ms.Mathias, the English teacher says the juniors have a lot of activities ahead with the seniors.
"Right now we are doing some initial preparation for prom in April. We have the venue (Palm Beach Gardens Marriott), DJ, and photo booth. We will be meeting with class officers to decide a theme and to plan out decorations, favors, food, and tickets soon. Tickets will go on sale in March. Prom is April 13, 2019- senior tickets are included in senior dues, junior tickets are $45, and guest tickets are $60. We will also have a party/dance for juniors once our seniors graduate in May."
The juniors are almost at the finish line and without a doubt I know that the class of 2020 is going to be one of the best classes of all.
Leave a Comment
About the Contributor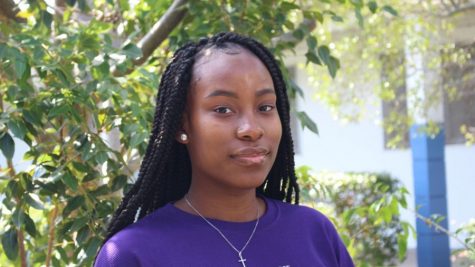 Hannah Snow, Co-Editor
I'm Hannah, a Senior in the Journalism Academy. I enjoy writing about the society, new fashions trends, and stereotypes on cultures and people. Being...