Culinary Olympics
Culinary teacher Chef Newman has been practicing with specific students for the Culinary Olympics. Students Tia Daniel, Dakota Sands, Gabriella McDermott, and Dayshawnie Poe are competing in this years Olympic events on Mar 1. "I'm excited and ready to compete," said Chef Newman.
The students will be going up against Broward, Dade and Martin county schools. They will be one of the two schools from Palm Beach County competing in the event. "We have to represent Palm Beach County," said Chef. "We were the only school from West Palm Beach competing, Forest Hill just got added on the list."
Due to Chefs surgery and her being out, there was less practice with her involved. The students will have to prepare a three course gourmet meal in one hour using only butane burners. "The situation with our chef being out did not stop me from trying to perfect my craft," said competitor Dakota Sands. "I would be up here on Saturdays and at home working hard on the craft of my food."
"The competition Is tough, I just want my students to show their professionalism and leadership," said Chef. The Culinary event will have 50 different schools, 25 schools compete each day between the two days. Inlet culinary students will be competing on the first night at 4:30 pm.
Tia Daniel competitor in the Olympics said, "yes this a big deal for me and everyone, all this work we had to do and practice isn't just for us to say we went, I want to at least place."
 "To get a good experience, and to say I did it, that would be nice," said Gabriella Mcdermott.
View Comments (1)
About the Contributor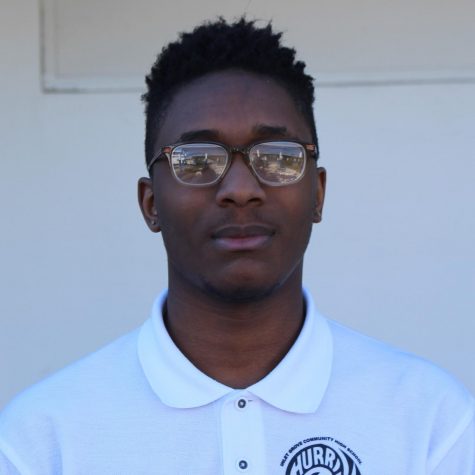 Jonathan Hunter, Sport Editor
I'm a sophomore in TV Production Academy. I like to do new things. After high school I would like to join the U. S. Navy, and get my degree in Multimedia...