#Promposal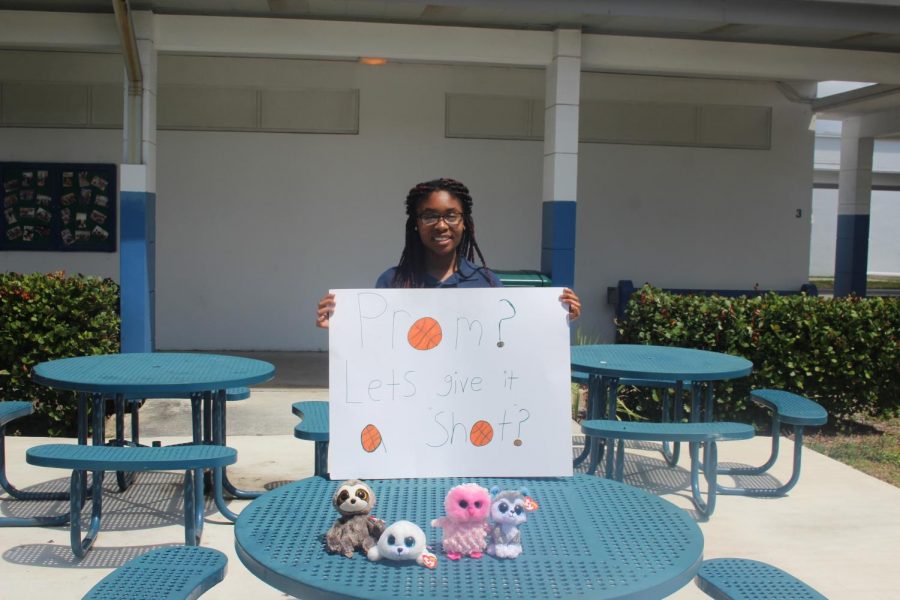 During lunch, Alyssa Stephens was led by Zenia Topps and multiple other students through the school with a surprise waiting for her in the gym. As she was led to the gym, she was handed 4 small stuffed animals.
"I was so happy to be a part of this. It was the cutest thing and she looked so happy," said Zenia Topps.
Once she got to the gym, Steven Beier, a varsity basketball player, was there waiting for her to arrive so he could ask her to prom.
He was holding a large basketball theme poster saying "Prom? Let's give it a shot."
She walked over to him, hugged him and said yes. With a smile on his face, he handed the poster to one of his helpers and grabbed a basketball to finish his promposal. He successfully dunked the ball into the basketball hoop and hugged her again.
"I was really surprised and a little nervous when the crowd formed, but it was the sweetest thing," said Alyssa.
The full video was posted on our Instagram @ighsgrove_watch. Video credits to Coach Donovan.
Leave a Comment
About the Contributor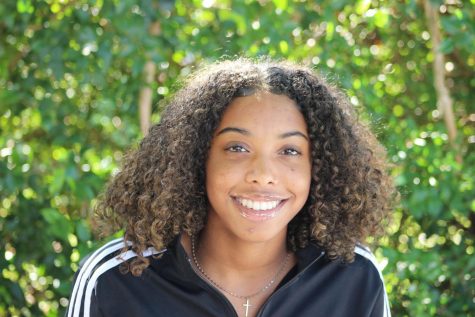 Kristha Zapata-Palacios, Co-Editor
Hey, my name is Kristha Zapata-Palacios. I am a Senior in the Marine Technologies Academy. I play Flag Football (#6) and I'm a 2 year varsity cheerleader....