SJW: Best photo or photo essay?
Scholastic Journalism Week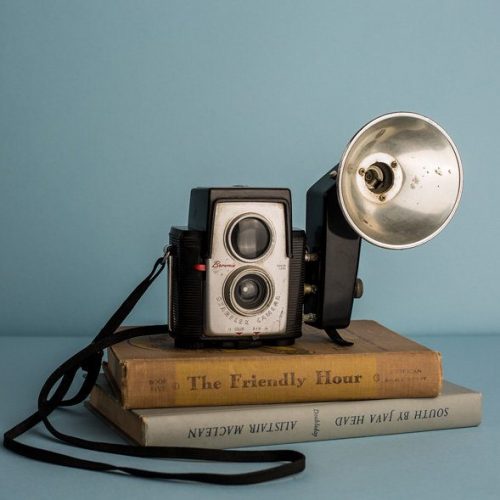 Hello Canes, as we continue Scholastic Journalism Week — when students shine a spotlight on our publications and our staffs — we invite you to consider: Which is the best GroveWatch photo or photo essay?
Here are our nominees. See which you think. Let us know in the Comments section below. If you have other suggestions, tell us!
For best photo:
For best photo-essay:
Leave a Comment