Photo of the Day: Story Time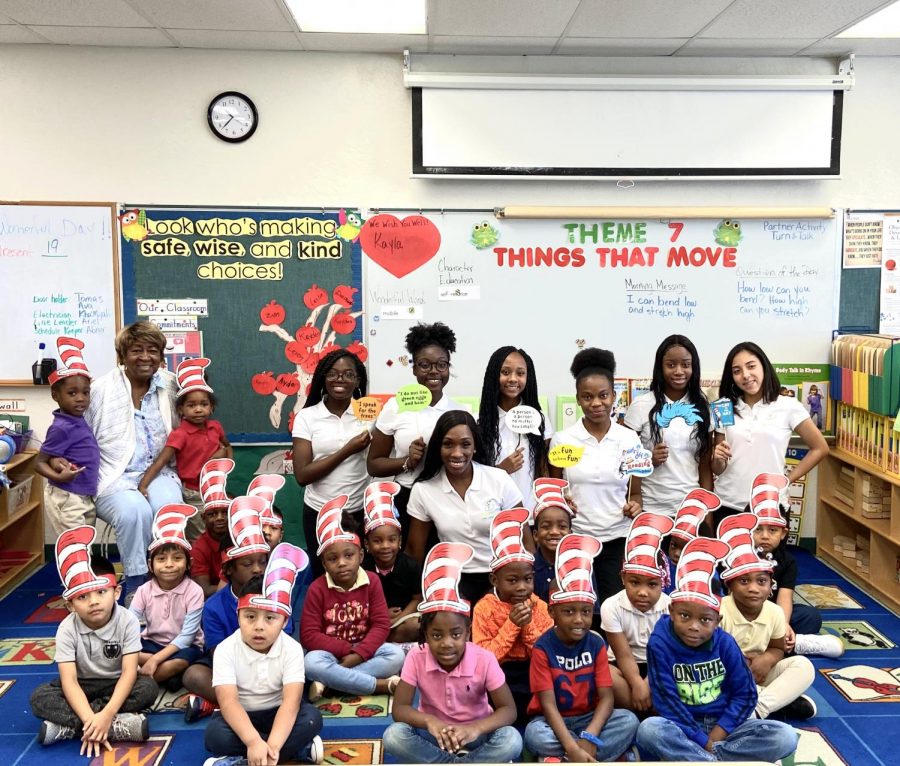 Staff
Mariel Beckford
staff writer
Hi, my name is Mariel Beckford, I am a Junior in the Medical academy. I like spending time with family and friends and I also like to go shopping.  When I graduate I plan on going to college and becoming...
Hannah Snow
Co-Editor
I'm Hannah, a Senior in the Journalism Academy. I enjoy writing about the society, new fashions trends, and stereotypes on cultures and people. Being around people I love like my family and friends makes...
Sireayah Jones
Contributor
Greetings and salutations, I'm Sireayah Jones. I am a junior at Inlet Grove, Class of 2021. I would consider myself an extreme drama queen. Which explains why I've been president of the Inlet Grove...
Jordyn Albert
Staff writer
I'm Jordan Albert aka Muigoku is my nickname, a junior of the Web Design program. I like to draw anything, play Mario Wii games, play soccer and I'm a martial artist so whenever you see me around in the...
Brianna Luberisse
Editor-in-Chief
My name is Brianna but you can call me Bri or B. I am a Senior in the Journalism Academy. Aside from belching Beyonce songs, I like to help people, take pictures and travel. I am currently writing a book...