The 'Grandfathered' life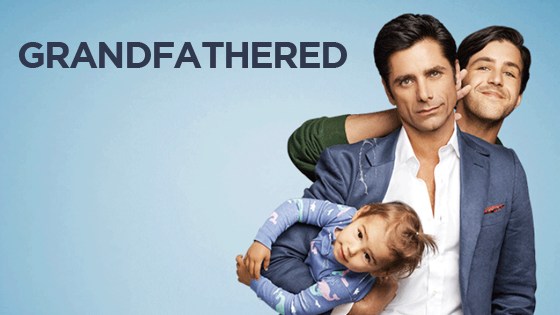 It's not really my type of show, but Grandfathered is actually a funny new TV series that comes on the Fox network, Tuesday nights at 8 p.m. It's a family comedy that brings laughter to people's faces. It surely put a smile on mine.
A bachelor named Jimmy Martino, played by John Stamos, is surprised to learn he has a grown son named Gerald, played by Josh Peck, who has a young daughter.
Martino is the owner of a five-star-restaurant. His life is perfect. He's meeting different women, throwing parties, living in a luxury home and meeting famous people, not to mention keeping his reputation high. Everything is great until an awkward man strolls into his restaurant with a baby, giving him news that's going to change his life forever.
This series is a perfect show. It's not just about a man with a highlight life, it's also showing a man who was never ready to have a family. That one piece in his life he always wanted, and was missing, but he was just never ready for … is here.
Martino has no clue how to be a dad, let alone how to be a grandfather, but he is willing to make that change in his life. He's going about it very differently, but he's determined to make things right in his son's life, a son he never knew he had.
Day by day he's learning what it is like to be a part of a family, what family means and the importance of having a family. He's going through so many obstacles, just to be there for his son and mostly his granddaughter. That even means pretending to be gay with his son just to get his granddaughter into a top private school.
I love this show and its meaning, what it brings to people and the laughter it gives me.
I give Grandfathered a five-star rating, five being perfect. Life is all good until you find out you have a son who has a daughter.
View Comments (7)
About the Contributor
Taylor Douglas, Staff Writer
Hello I am Taylor Douglas, a junior and Pre-Med student. I want to become an OB-GYN, and travel the world. I am caring, kind and sweet. I enjoy playing...