Kanye: 808s and bank checks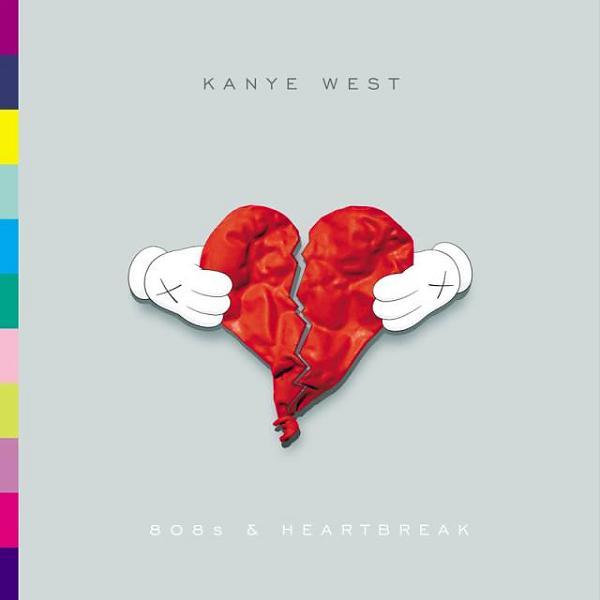 Nov. 24, 2008 was the day music changed forever, because that was the day Kanye West – "The greatest living rock star on the planet," according to himself – released his fourth studio album, 808s & Heartbreak.
The album features amazing songs filled with emotion and a lot of Auto-Tune audio processor. The No.1 hits included on the album are Love Lockdown, Heartless, and very fittingly, Amazing, which is exactly what this album is.
For those who don't know, 808s actually is a reference to the Roland TR-808 – a rhythm composer that artists use to make drum-based beats – and heartbreak is something you feel when you take your crush on a $200 date and she ends the night by saying "Thanks fam."
808s and bank checks, however, is what you get when your album goes platinum in four different countries including the United Kingdom, Canada and Australia.
Even after all those sales and being named the "Most Groundbreaking Album" by Rolling Stone magazine, 808s still doesn't get the credit it deserves. The album is overshadowed by its "big brother," Graduation, which Kanye released a year earlier in 2007.
Graduation includes such songs as Good Life featuring T-Pain, Stronger, and the infamous Can't Tell Me Nothing. After going platinum in four countries, and double platinum in Canada, I guess you really can't tell Mr. West anything.
Ironically, 808s is stronger in the sense of meaning. The Graduation album is mostly telling people, "Look at me, I made it, so forget all you haters," whereas 808s is saying, "I know you're going through hard times and I feel your pain." People can relate to 808s a lot more, since for anyone going through a breakup or a loss of some sort, the album has a song for it. Street Lights can make a grown man cry, and Say You Will can bring out a man's inner Whitney Houston.
The feeling of those 808s in your chest is not only physical but can be spiritual and emotional, which is why 808s & Heartbreak is the best album ever released by Kanye West.
View Comments (2)