Surrogate Love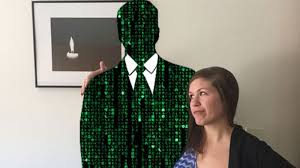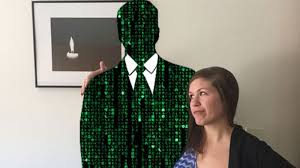 Are you tired of not finding love? Getting annoyed with friends and family pestering you to get a love life? Now all your problems are solved. With "Invisible Boyfriend," anyone can find love.
You might be wondering, "What is Invisible Boyfriend?" It is believable social proof that you have a relationship. You get to have text conversations, share photos, etc.
Here is how it works. You're basically creating a digital surrogate. From naming him to even giving him his own personality, everything sounds perfect.
Here at the Today show you can see one of their staffers use this mysterious app.
I stumbled upon all this thanks to Time magazine. I was looking for a great story that is so out there that I would have to write about it. As I'm scrolling, immediately the title hit me: I Proposed to My Invisible Boyfriend and Here's What Happened. In my mind I'm thinking, "What is this, you're marrying your invisible friend?" Then as I read it, it wasn't half bad. Kudos to you Time magazine.
It gets even better: To simulate you having a boyfriend, there is a team working with Invisible Boyfriend on such things as gifts, personalized notes, flowers, etc.  All this for a monthly price of $25, for 100 text messages and 10 voicemails. It sounds like a lot for a relationship that's not real.
Apparently some women have been known to fall in love with their invisible boyfriend. It seems a bit far-fetched, considering the "Ryan" you could be talking to is not one "Ryan."  Instead you could be talking to six Ryans: a team of people made up of web developers, creators, entrepreneurs and romance experts.
I decided to look into why someone would create such a site. It turns out that the founder, Matthew Homann, started another site about nine years ago called "Invisible Girlfriend." Why? Because he was going through a divorce and was sick of people pestering him about whether he had found someone new.
How can these websites change the world of relationships? Do we actually want to find true love, or remain superficial?
Leave a Comment
About the Contributor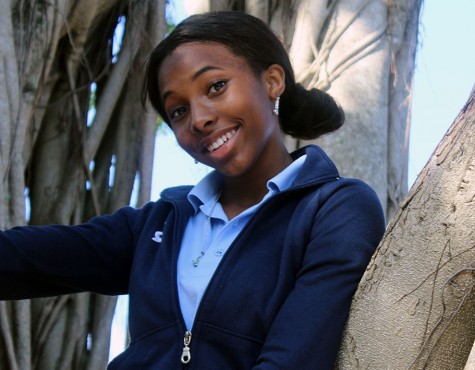 Imani Doss, Features Editor
Imami Doss is a junior Journalism student and a GroveWatch features editor who is considering combining her Journalism interests with law. She likes to...