To priest or not to priest?
A spotlight on "Spotlight".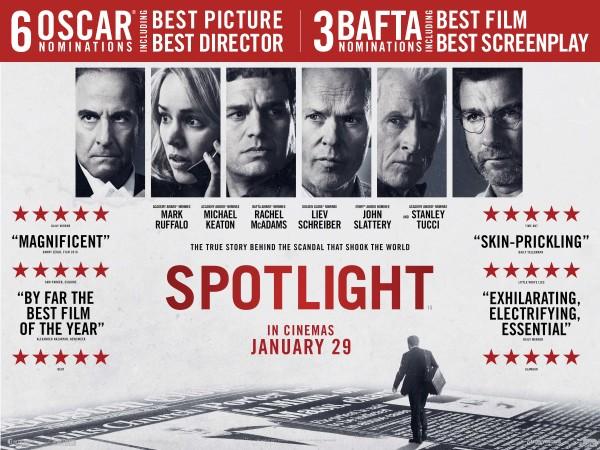 Directed by Tom McCarthy, Spotlight is a detective biographical drama. In 2001, The Boston Globe published an explosive series of articles about the decades-long scandal of sexual abuse of young children in the Catholic Church, involving 70 local priests with more than 1,000 victims.
Michael Keaton played veteran reporter Walter "Robby" Robinson and other reporters were Mike Rezendes (Mark Ruffalo), Matt Carroll (Brian d'Arcy James) and Sacha Pfeiffer (Rachel McAdams). McAdams played in a very imperative scene when she persuaded a former abusing priest to come to the door and talk. The cast of journalists reporting the accounts of abuse showed that abuse is as much about power and sex and that homosexuality is beside the point.
In 1976 at a Boston police station, a priest named Father John Geoghan was briefly held and released into the archdiocese, which is a district in which a chief bishop is responsible. In July, the consequences of that incident were brought to light with allegations that Geoghan molested more than 80 young boys during his time in priesthood.
The Globe ran a few stories with little follow-up until editor Marty Baron (Liev Schreiber) was determined to bring a new urgency to the newspaper's coverage. Carroll discovered a method of tracing priests whose ongoing offenses were not only known, but was also actively enabled by the archdiocese. Carroll's method was to send the priests to treatment centers before reassigning them to new churches, which was where they were free to prey upon children.
This film is based on true events. Testimonies were heard from grown-ups who have been physically and spiritually abused by priests they once trusted as they said, "How can you say no to God?"
I personally enjoyed the scene when The Globe journalists threatened Mitchell Garabedian (Roderick Macleish), a Boston lawyer who focuses on victims and survivors of sexual abuse, to cooperate with the paper's investigation. I loathed where a"gay" victim was explaining what happened to him with the priests and when one of the former priests admitted to molesting the young boys.
The acting and scenes were very outstanding especially the way the entire investigation was played out. I recommend this movie to others because it is hard hitting and will interest anyone part of the Catholic religion and others curious about similar occurrences, as this still occurs today.
Leave a Comment
About the Writer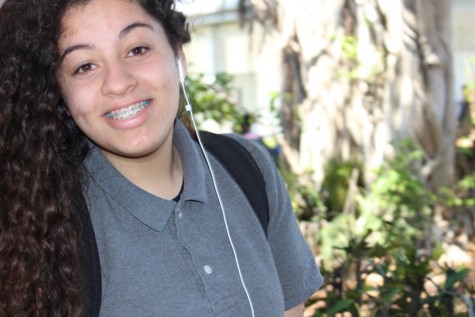 Zaria Callari, Staff Writer
Hello, I'm Zaria Callari,

I am currently a sophomore in the TV Production Academy, certified in Adobe Photoshop and Dreamweaver. In my spare time, I...