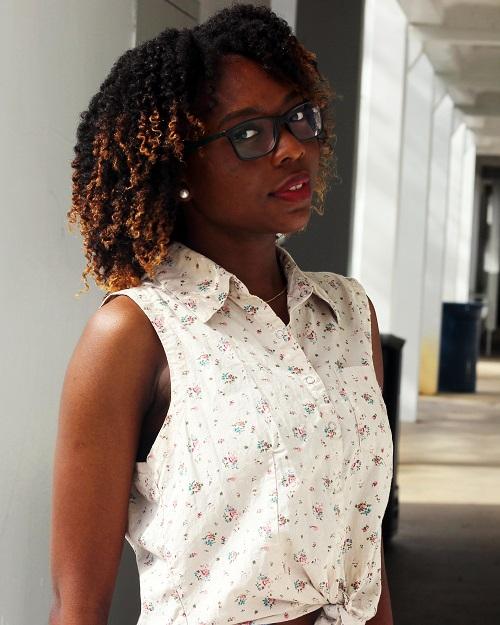 Hey there! If you are searching for an invigorating Jamaican girl with a stunning curly fro, impressive design skills and great articles,
looks like you have found the right gal!
 In my spare time, shopping is a must, as well as traveling with friends and family. I am glued to Netflix and social media where I am able to socialize with my beautiful Internet buddies about what is trending around the world. As a senior (2016 graduates rule!) I hope to excel in my writing and bring
GroveWatch
,
Forecast
magazine and the Yearbook to an ultimate success.
Nailah Mckoy, Social Media Editor
Oct 11, 2015

Strike of the progress reports

(Story)