'The economy is expanding'
The United States economy has turned around, say Principal Jack Myszkowski and Assistant Principal Scott McDermott. Their evidence: the loose change they find around Inlet Grove.
"It started seven to eight years ago when Mr. Myszkowski and I were walking outside around the old campus" on Garden Road, Mr. McDermott said.
When Mr. Myskowski saw some coins on the ground and bent to get them, Mr. McDermott asked if he was really going to pick them up.
"Yeah I'm going to pick it up those pennies," Mr. Myszkowski said. "These kids, they take their change and they don't want it. They throw it on the ground."
Mr. Myszkowski said he started collecting change when he began teaching at Palm Beach Gardens High in 1972.
"I never pass by any change on the ground," he said. "I don't care if it's heads up or tails down I pick up money if I see money. But for the past three or four years, maybe even five years, there was no money. I picked up a couple cents."
Mr. McDermott added that over the next couple of years Mr. Myszkowski would say, "Hey I don't see any change."  That was when the economy "was actually really really bad," Mr. McDermott said.
That started changing recently when Mr. McDermott found loose change on the ground.
"I was walking around Building 7 and I find two quarters and a penny and I'm like, 'Wow, the economy must be really good.' I found 51 cents and later that day I find another dime and a nickel."
Mr. McDermott commented to Mr. Myszkowski about it, and Mr. Myszkowski said that he recently had found money on campus as well.
That is how you gauge the economy, Mr. Myszkowski says. "Kids are throwing away change, the economy is really really good. But when the economy is really bad you don't find change on the floor."
By Mr. Myszkowski's "Inlet Grove" standard, the nation's economy is back on track.
View Comments (6)
About the Contributors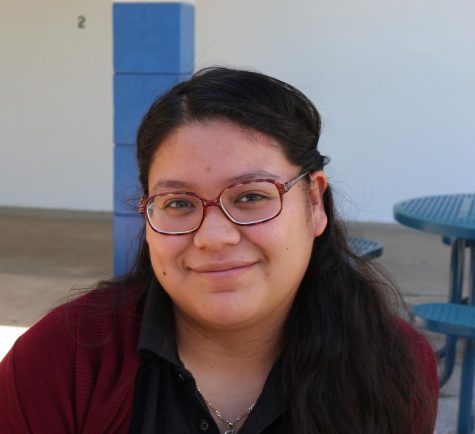 Deisy Velasquez, Features Editor
Hi! My  name is Deisy and I am a senior in the journalism academy I enjoy reading and writing. When it comes to books I love reading the classics one...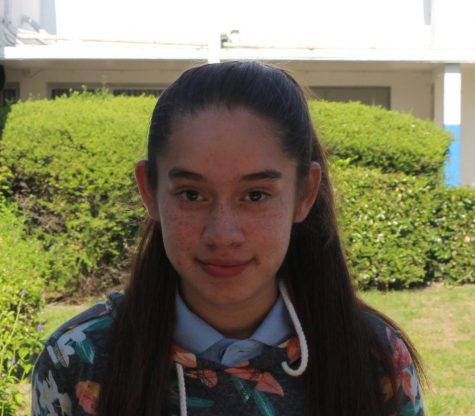 Yorgelis Yambo, Staff writer
Hey, my name is Yorgelis but most people call me Yambo (that's my last name). I'm a senior and the career path I'm in is Journalism. I love writing...