PN Stories: Lorie Montrose
In the first episode of PN Stories, Lorie Montrose, a senior medical student, shares what sparked her interest in Nursing and one of her clinical experiences at the Edward J. Healey Rehabilitation and Nursing Center.
TV & Film Production Academy
Leave a Comment
About the Contributor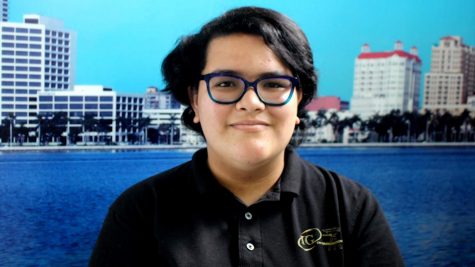 Alyssa Tenorio, Multimedia Editor
Choshi wa do! (wassup!) My name's Alyssa Mariana and I'm a senior in the TV and Film Production Academy. Online I'm known as Prince or Jace with a few...