What's cooking? Bahamian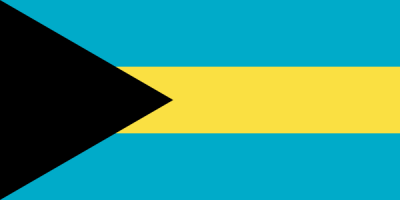 When people hear the words Bahamian cooking, they most likely think Caribbean food, seafood, off-the-island sort of thing.
But when I hear about Bahamian cooking I think about comfort and homemade food that has great flavor.
During the summer my family and I went to the Bahamas for 12 days to get my Bahamian passport renewed, and while we were there we stayed with relatives to catch up on family things.
For dinner one night we had fresh mahi-mahi (a type of fish) marinated in Italian dressing with fresh lime, along with some veggie rice. That night I was thinking I was in heaven. The food was really good and not store-bought, plus it was super healthy!
The whole time we were there everything was fresh made, never frozen from a store. It felt nice to eat something and know where it came from.
For one example, I went swimming in the ocean near my relatives' house where they have a conch crawl.
This is a place where they put the conchs, a type of shellfish, that they catch so they can live until they are ready to eat them.
While swimming around, I found a conch several yards away that was not strung up, and it was good-sized conch.
That day was very special to me.
For one thing, I dove for my first conch, which was a cool experience.
Then I was shocked that after the conch was cleaned, my dad and other relatives ate it raw with fresh lime.
Gross, for me anyway!
View Comments (1)
About the Writer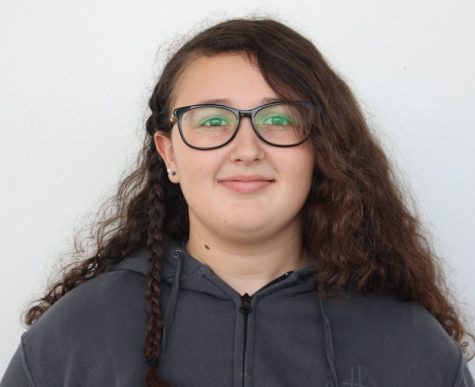 Dakota Sands, Food Editor
Hey, I'm Dakota, and I am junior here at Inlet Grove. A few words to describe me are rabbit lover and Disney-fanatic. I have a Labrador retriever named...