Forecast Magazine Spring 2018
Forecast Magazine Winter 2017
Wellness Newsletter October 2018

Loading ...
Email Updates
Enter your email address below to receive our daily email updates.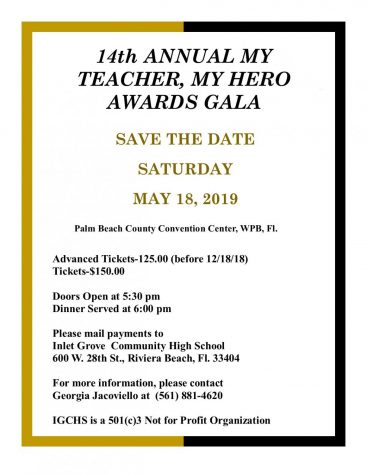 Notable Quote
"Shoot for the moon . Even if you miss you'll land among the stars. " - Les Brown
Staff Profiles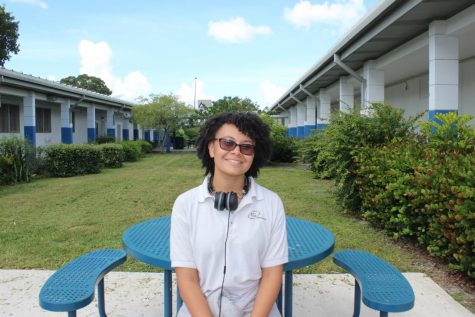 Jeannine Dada
Staff Writer
My name is Jeannine Dada, I'm a senior here at Inlet and I love music, writing, editing, photography and much more. Writing has been my passion since elementary...
Read all stories written by Jeannine Dada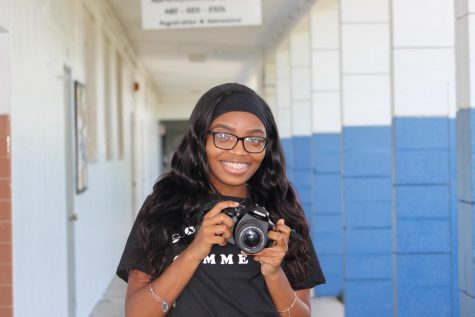 Hannah Autalice
Medical Editor
Hi my name is Hannah and I am a senior in the medical academy. A few words that would describe me would be hilarious, sweet and caring. I have grown interest...
Read all stories written by Hannah Autalice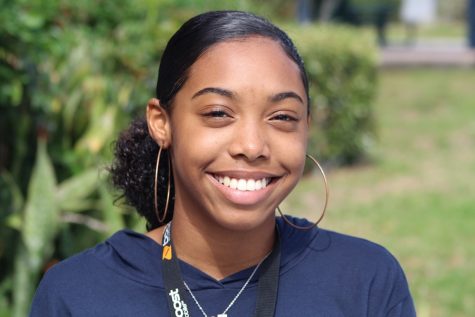 Kristha Zapata-Palacios
Staff Writer
Hey, my name is Kristha, I'm a junior in the Marine Technologies Academy. I love traveling to new places and being with my friends and family. After I...