Artist Newby, Staff Writer
April 8, 2019 • No Comments
Four Hurricanes competed in the Culinary Olympics in Orlando on March 1, where Britney Campbell, the manager for the Canes, received a Hospitality Excellence Award, and every...
Artist Newby, Staff Writer
April 1, 2019 • No Comments
During first and second period, Chef Newman and her Culinary students were prepping for the monthly Career Advisory Board Meeting. The students were from right to left:...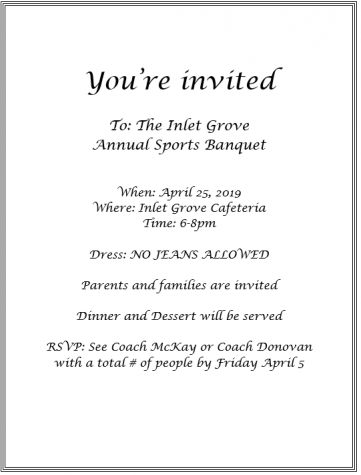 Podcast: Hurricanes Speak
School news, Sports News and Current Events all discussed by our Hurricanes. Click the link below to listen to our weekly podcast.
Wellness Newsletter January 2019
Forecast Magazine Spring 2018
Forecast Magazine Winter 2017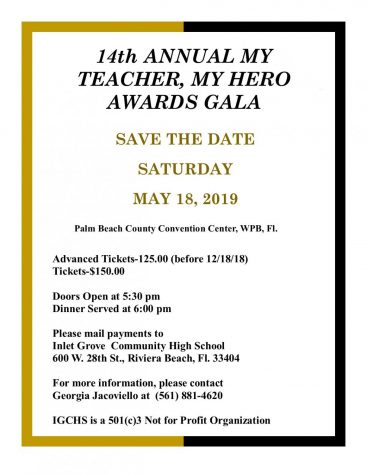 Quote of the Day
"The struggle you're in today is developing the strength you need for tomorrow." ~Unknown~
Email Updates
Enter your email address below to receive our daily email updates.
March 27, 2019
March 26, 2019
March 26, 2019
Staff Profiles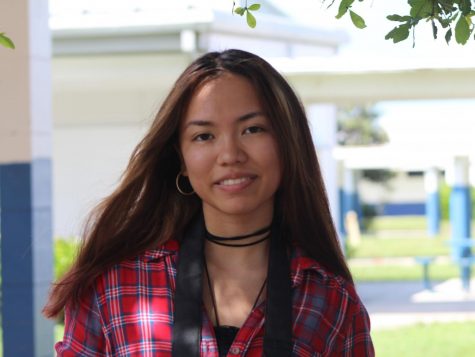 Genesis Vicente
Entertainment Editor
Hey, my name is Genesis and I'm a junior in the Journalism Academy. I'm a huge modern rock fan, and I aspire to become a film director, like Quentin Tarantino...
Read all stories written by Genesis Vicente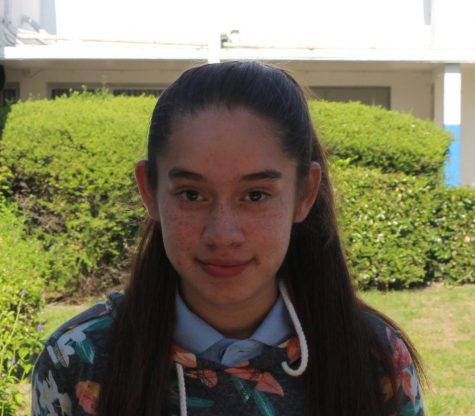 Yorgelis Yambo
Staff writer
Hey, my name is Yorgelis but most people call me Yambo (that's my last name). I'm a senior and the career path I'm in is Journalism. I love writing...
Read all stories written by Yorgelis Yambo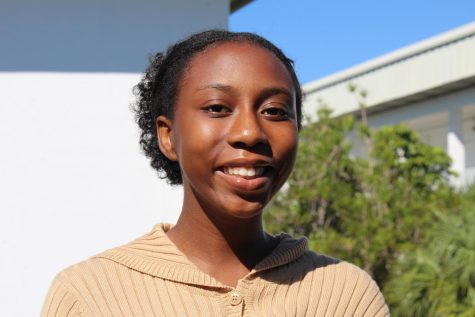 Karutha Ulysse
Staff Writer
Hi guys i'm Karutha Ulysse but you and call me karuru. I'm a sophomore  in the Culinary program. I love to dance and read a lot. My focus in my first...