The latest school news, sports news, current events and photos.
Wellness Newsletter December 2018
Forecast Magazine Spring 2018
Forecast Magazine Winter 2017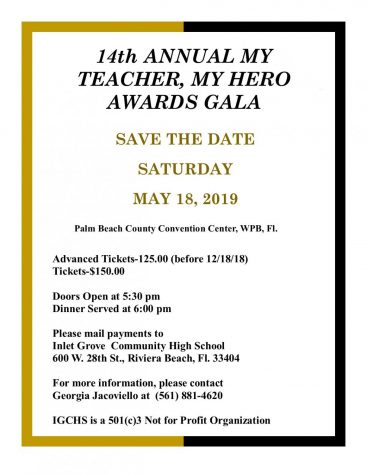 Quote of the Day
"So many of our dreams at first seem impossible, then they seem improbable, and then, when we summon the will, they soon become inevitable." ~Christopher Reeve~
Email Updates
Enter your email address below to receive our daily email updates.

Loading ...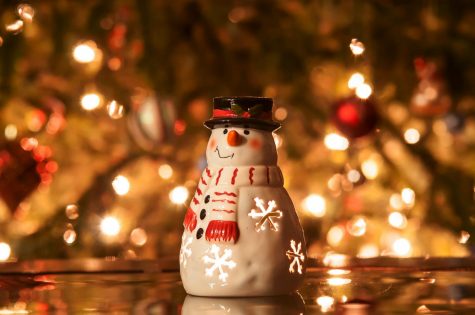 Nikki Hallett, Staff Writer
December 14, 2018 • No Comments
The holidays are coming around again and you know what that means; family time. Christmas is seen as a time to be with your family, but what if you don't have such a great...
Recent Opinion Stories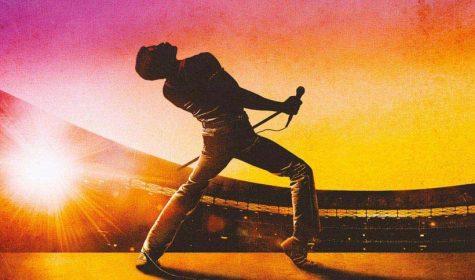 Editor's Pick: 'Bohemian Rhapsody'
December 13, 2018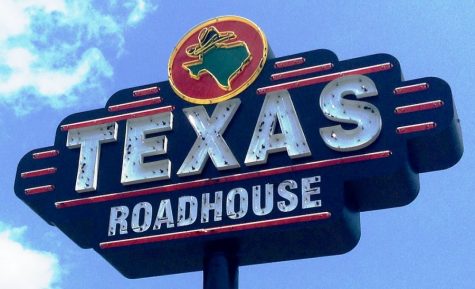 What's Cooking? Texas Roadhouse
December 12, 2018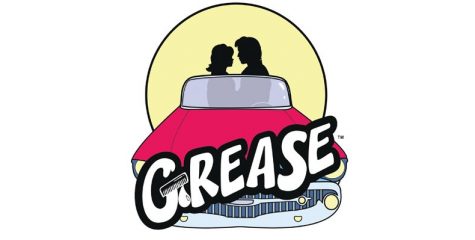 Genesis Vicente, Entertainment Editor
December 11, 2018 • No Comments
One of the most timeless musicals in history, Grease, was brought out onto the stage in West Palm Beach's Kravis Center for Performing Arts. Grease, to those who have...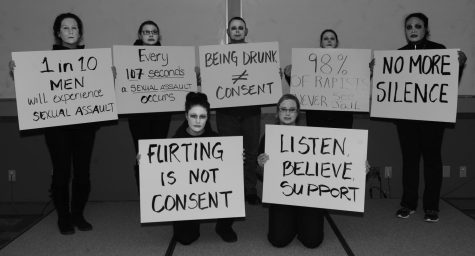 December 11, 2018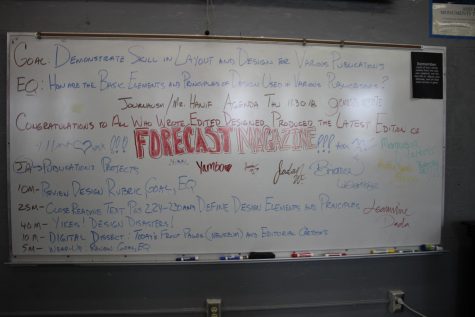 November 30, 2018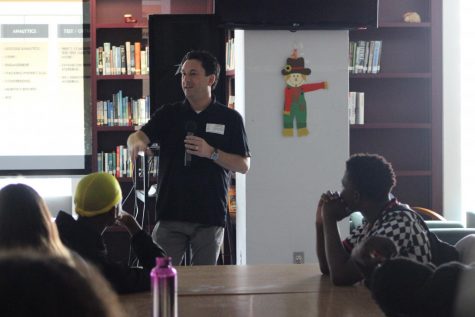 November 16, 2018
Staff Profiles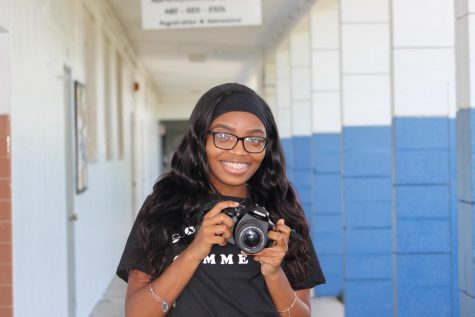 Hannah Autalice
Medical Editor
Hi my name is Hannah and I am a senior in the medical academy. A few words that would describe me would be hilarious, sweet and caring. I have grown interest...
Read all stories written by Hannah Autalice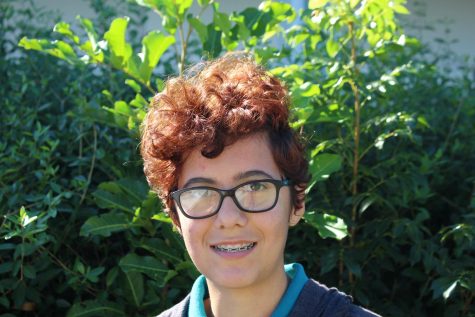 Janie Aviles
Staff Writer
Greetings and salutations, my name is Janie Aviles (IT'S PRONOUNCED JOHNNY) and I am a sophmore in the Marine Tech Program. I enjoy reading, listening...
Read all stories written by Janie Aviles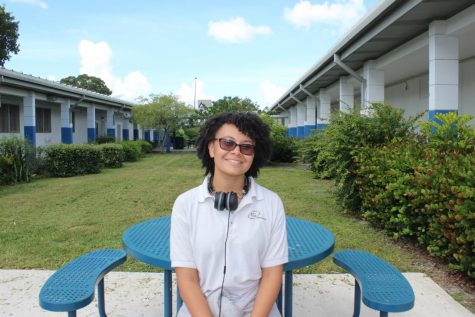 Jeannine Dada
Staff Writer
My name is Jeannine Dada, I'm a senior here at Inlet and I love music, writing, editing, photography and much more. Writing has been my passion since elementary...