Recent Sports Scores
Tuesday, December 10

Varsity Girl Basketball

Inlet Grove High School 33 - Village Academy 32

Wednesday, December 4

Varsity Girl Basketball

Inlet Grove High School 42 - St. John Paul 40

Tuesday, December 3

Varsity Girl Basketball

Inlet Grove High School 37 - Port St.Lucie 33

Tuesday, November 19

Varsity Girl Basketball

Inlet Grove High School 29 - Forest Hill 49

Tuesday, November 12

Varsity Boy Soccer

Inlet Grove High School 7 - Atlantic Christian 2

Friday, October 11

Football

Inlet Grove High School 19 - IGHS VS. Jupiter Christian 18

Friday, October 4

Football

Inlet Grove High School 14 - Suncoast High School 28

Saturday, September 28

Football

Inlet Grove High School 12 - IGHS V. McGill-Toolen Catholic 47

Friday, September 20

Football

Inlet Grove High School 12 - Gateway Charter 6

Friday, September 13

Football

Inlet Grove High School 47 - Boca Raton Christian 7

Friday, September 6

Football

Inlet Grove High School 7 - T L Hanna High School 47

Loading ...
Skyy Hinson, Managing Editor
February 20, 2020 • No Comments
Scholastic Journalism Week is a time to celebrate and bring visibility to an often underappreciated activity: our student publications. It is an opportunity for student...
Skyy Hinson, Managing Editor
February 17, 2020 • No Comments
Inlet Grove Reading and English teacher, Rose Pawlin, published her first book titled "Trials, Tribulations, and Triumphs" through Amazon.com on February 16, 2020. Pawlin...
Email Updates
Enter your email address below to receive our daily email updates.
Podcast: Hurricanes Speak
School news, Sports News and Current Events all discussed by our Hurricanes. Click the link below to listen to our weekly podcast.
Staff Profiles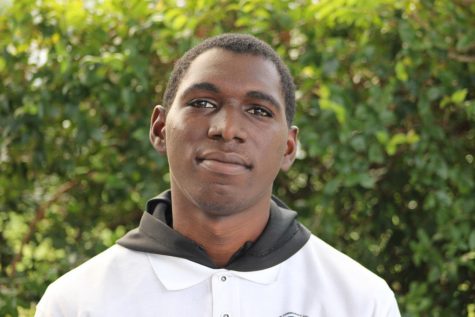 Jordyn Albert
Staff writer
I'm Jordan Albert aka Muigoku is my nickname, a junior of the Web Design program. I like to draw anything, play Mario Wii games, play soccer and I'm a...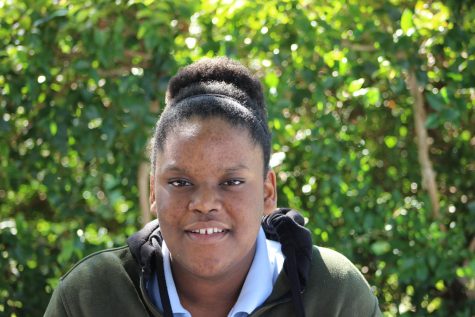 Brianna Dwyer
Co-Editor
Hello, my name is Brianna and I am Junior in the Journalism academy.  I am  someone who is easy to approach. I absolutely love to read. I also love to...
Janiyah Jackson
Hey, my name is Janiyah Jackson and I am a Junior in the Pre-Medical academy.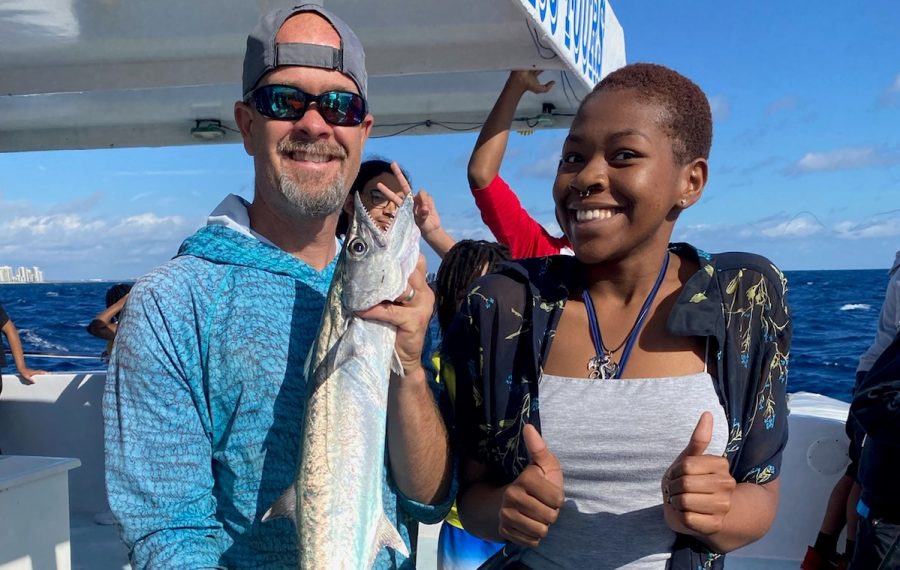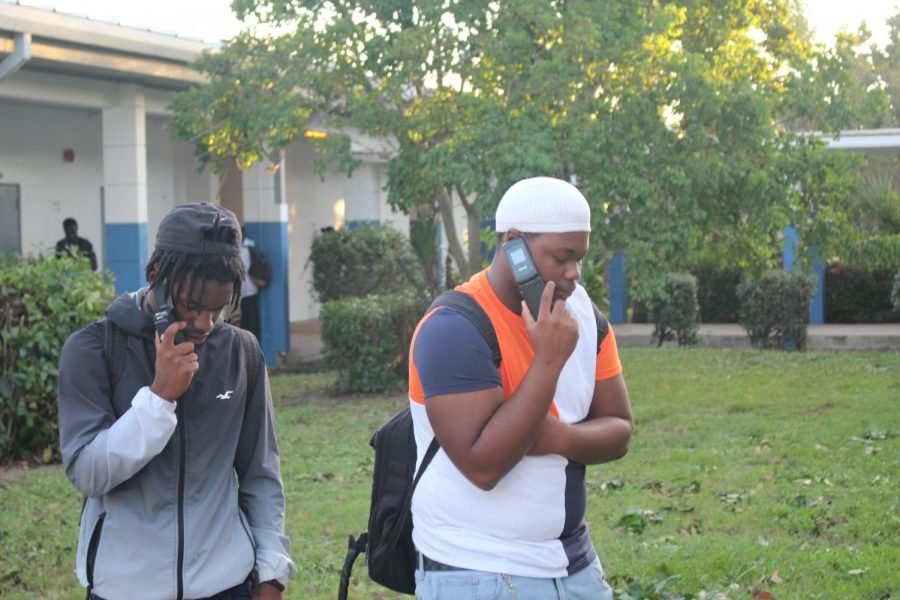 Recent A Day in a Life Stories
October 2, 2019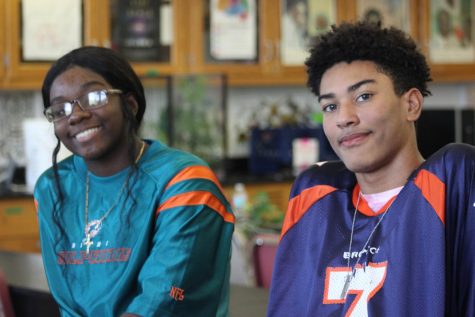 October 1, 2019
January 16, 2020
December 6, 2019
November 5, 2019