Kristha Zapata-Palacios, Co-Editor
May 14, 2019 • No Comments
Like other seniors, Shevauna Dumay of the Multimedia Academy will earn her high school diploma when she graduates on May 16. But Dumay already has graduated from Palm...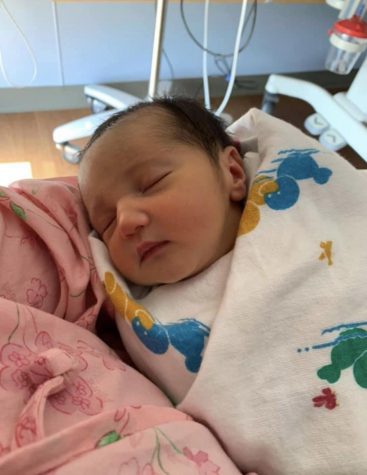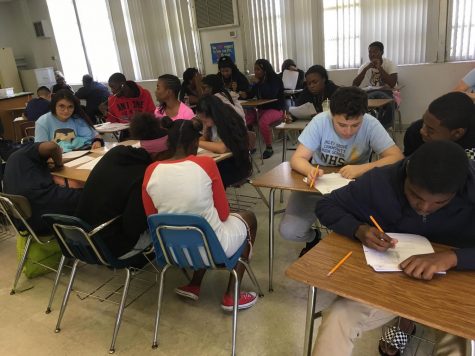 Artist Newby, Staff Writer
May 6, 2019 • 1 Comment
Chef Newman showed her appreciation to all her certified Seniors by taking them on a tour through Whole Foods and a luncheon at the Yard House. "After a quick tour through...
Podcast: Hurricanes Speak
School news, Sports News and Current Events all discussed by our Hurricanes. Click the link below to listen to our weekly podcast.
Wellness Newsletter January 2019
Forecast Magazine Spring 2018
Forecast Magazine Winter 2017
Quote of the Day
"The struggle you're in today is developing the strength you need for tomorrow." ~Unknown~
Email Updates
Enter your email address below to receive our daily email updates.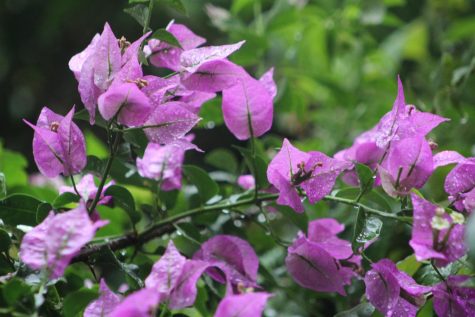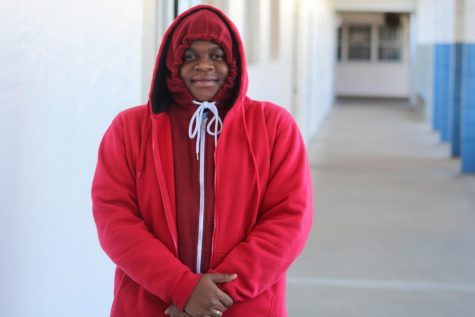 January 29, 2019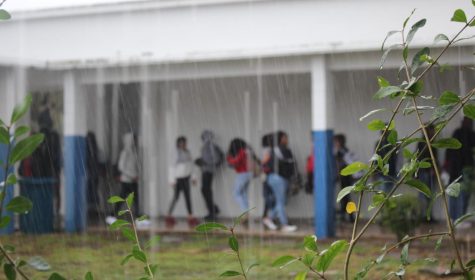 January 24, 2019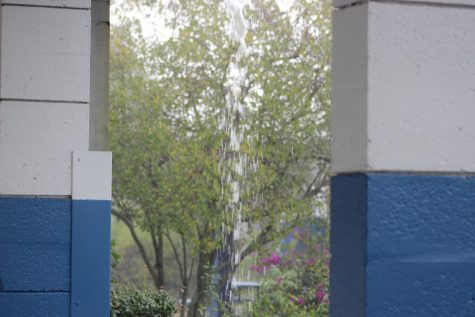 January 24, 2019