Alyssa Stevens, Staff Writer
May 21, 2019 • No Comments
Hundreds of Medicals students all over Palm Beach County attended this year's Medical Symposium, hosted by Intel Grove, sponsored by T. Leroy Jefferson Medical Society. When...
Artist Newby, Staff Writer
May 6, 2019 • 1 Comment
Chef Newman showed her appreciation to all her certified Seniors by taking them on a tour through Whole Foods and a luncheon at the Yard House. "After a quick tour through...
Artist Newby, Staff Writer
May 2, 2019 • No Comments
"I never had a fire drill in the middle of class change before," said student Michael Curry. "Reminded me of something that happened last year, it was kind of scary." On...
Hannah Snow, Co-Editor
April 23, 2019 • No Comments
Mr. Lambaz the Pre Architecture & Engineering instructor has gotten his students work displayed at the Riviera Public Library in the Glass display unit. The library offers...
Podcast: Hurricanes Speak
School news, Sports News and Current Events all discussed by our Hurricanes. Click the link below to listen to our weekly podcast.
Wellness Newsletter January 2019
Forecast Magazine Spring 2018
Forecast Magazine Winter 2017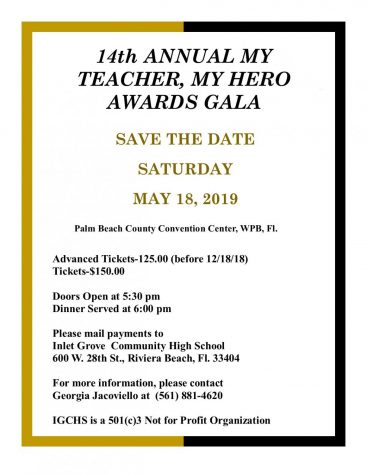 Quote of the Day
"The struggle you're in today is developing the strength you need for tomorrow." ~Unknown~
Email Updates
Enter your email address below to receive our daily email updates.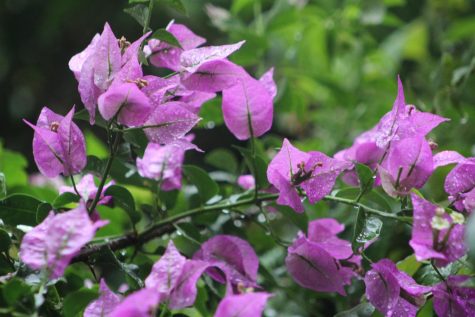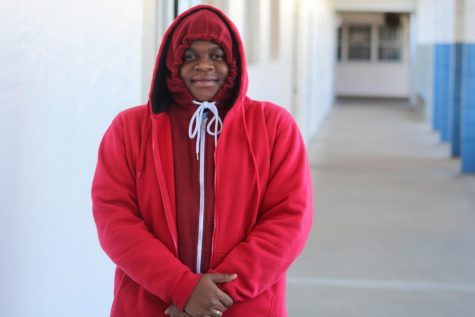 January 29, 2019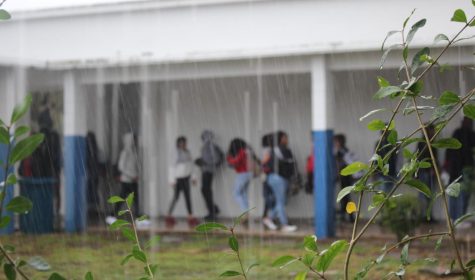 January 24, 2019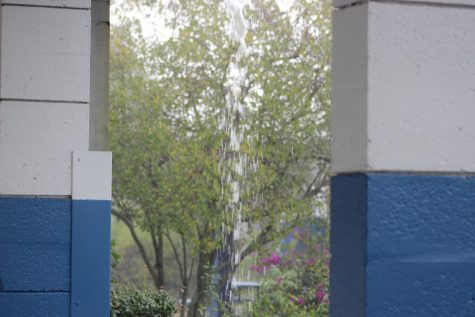 January 24, 2019
Staff Profiles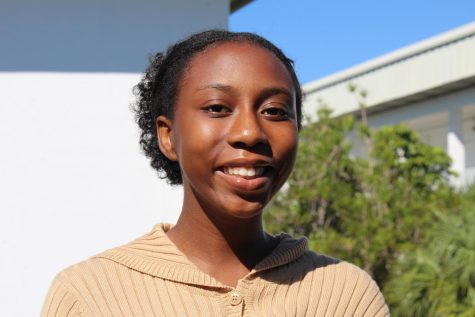 Karutha Ulysse
Staff Writer
Hi guys i'm Karutha Ulysse but you and call me karuru. I'm a sophomore  in the Culinary program. I love to dance and read a lot. My focus in my first...
Read all stories written by Karutha Ulysse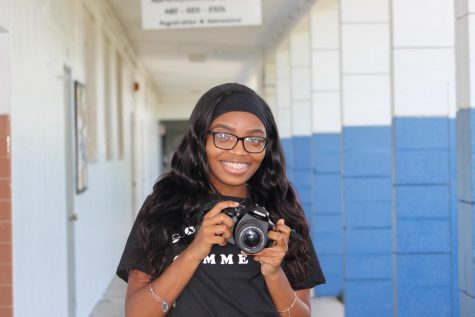 Hannah Autalice
Medical Editor
Hi my name is Hannah and I am a senior in the medical academy. A few words that would describe me would be hilarious, sweet and caring. I have grown interest...
Read all stories written by Hannah Autalice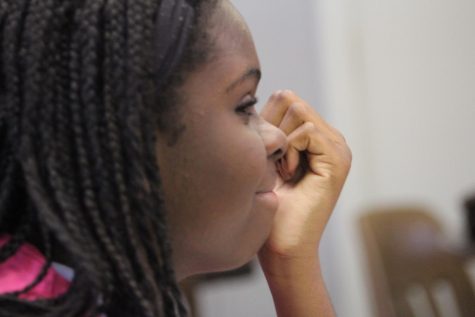 Sephora Charles
Staff Writer
Hi everyone, I'm Sephora Charles and I'm A Freshman in the Journalism Academy. I love reading and writing and that's why I like writing stories on Wattpad....