Alyssa Tenorio, Multimedia Editor
March 11, 2019 • No Comments
Three speakers from the Scripps Lab came to talk to the medical students about medicine and gel electrophoresis. Gel electrophoresis is when electrical energy is used to separate...
Hannah Snow, Co-Editor
February 26, 2019 • 1 Comment
The 4th Annual Car Show was held on Feb 9, as a fundraiser for SIC Club by the School Improvement club. The SIC Club was created to help clean up and make things better around...
Isnayana Perez, Staff Writer
February 22, 2019 • No Comments
Every month throughout the school year, Inlet Grove has a Teacher of the Month, Staff Member of the Month, and Student of the Month. Mrs. Cartwright, the English 4 teacher,...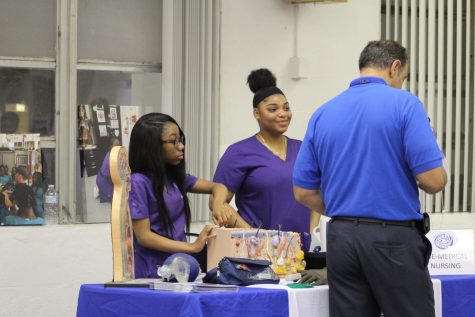 Podcast: Hurricanes Speak
School news, Sports News and Current Events all discussed by our Hurricanes. Click the link below to listen to our weekly podcast.
Wellness Newsletter January 2019
Forecast Magazine Spring 2018
Forecast Magazine Winter 2017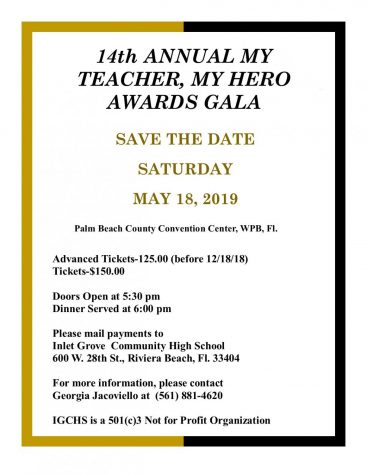 Quote of the Day
" Don't downgrade your dream to fit your reality. Upgrade your conviction to match your destiny." ~Unknown~
Email Updates
Enter your email address below to receive our daily email updates.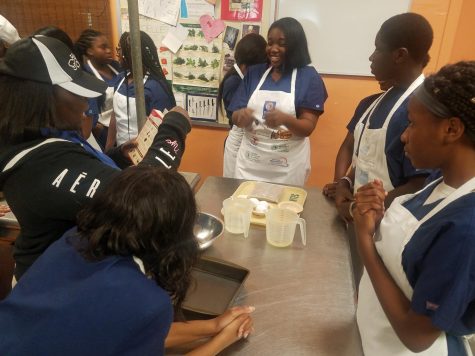 February 22, 2019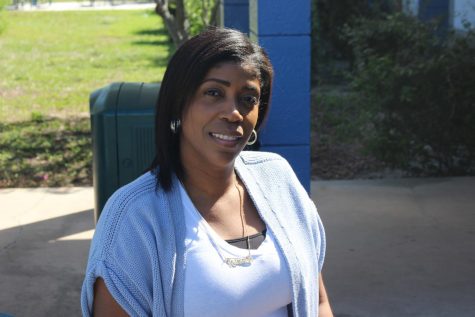 February 22, 2019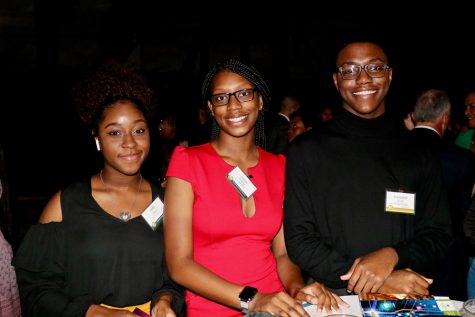 February 21, 2019
Staff Profiles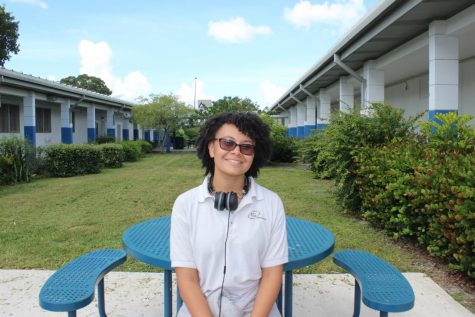 Jeannine Dada
Staff Writer
My name is Jeannine Dada, I'm a senior here at Inlet and I love music, writing, editing, photography and much more. Writing has been my passion since elementary...
Read all stories written by Jeannine Dada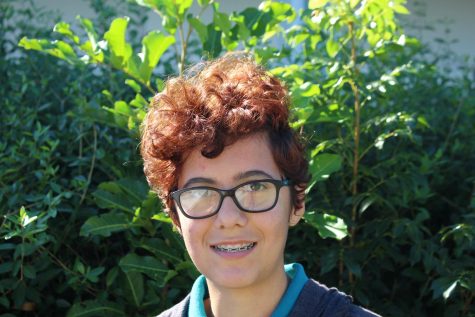 Janie Aviles
Staff Writer
Greetings and salutations, my name is Janie Aviles (IT'S PRONOUNCED JOHNNY) and I am a sophmore in the Marine Tech Program. I enjoy reading, listening...
Read all stories written by Janie Aviles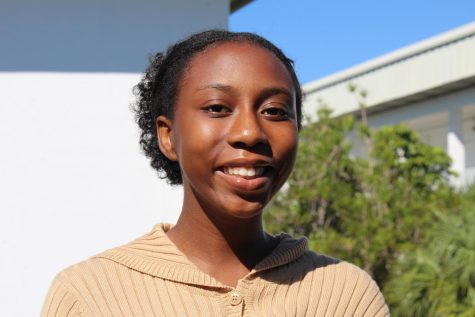 Karutha Ulysse
Staff Writer
Hi guys i'm Karutha Ulysse but you and call me karuru. I'm a sophomore  in the Culinary program. I love to dance and read a lot. My focus in my first...