Recent Sports Scores
Tuesday, November 19

Varsity Girl Basketball

Inlet Grove High School 29 - Forest Hill 49

Tuesday, November 12

Varsity Boy Soccer

Inlet Grove High School 7 - Atlantic Christian 2

Friday, October 11

Football

Inlet Grove High School 19 - IGHS VS. Jupiter Christian 18

Friday, October 4

Football

Inlet Grove High School 14 - Suncoast High School 28

Saturday, September 28

Football

Inlet Grove High School 12 - IGHS V. McGill-Toolen Catholic 47

Friday, September 20

Football

Inlet Grove High School 12 - Gateway Charter 6

Friday, September 13

Football

Inlet Grove High School 47 - Boca Raton Christian 7

Friday, September 6

Football

Inlet Grove High School 7 - T L Hanna High School 47
Le'Anna White, Staff Writer
November 22, 2019 • No Comments
Researchers say that only eight percent of people eventually achieve their goals, according to inc.com English teacher Ms. Cange has created her own program at Inlet Grove...
Moise Lavertu, Staff Writer
November 12, 2019 • No Comments
President: Alyssa Stephens Vice President: Steve Salomon Secretary: Jada Prashad Treasure: Shelby Ismond Sergeant at Arms: Kalalah Norton have been elected Congrats Canes and...
Email Updates
Enter your email address below to receive our daily email updates.
Podcast: Hurricanes Speak
School news, Sports News and Current Events all discussed by our Hurricanes. Click the link below to listen to our weekly podcast.

Loading ...
Staff Profiles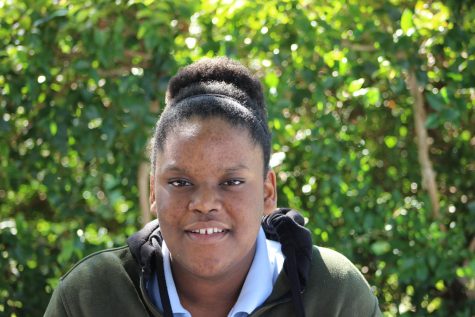 Brianna Dwyer
Co-Editor
Hello, my name is Brianna and I am Junior in the Journalism academy.  I am  someone who is easy to approach. I absolutely love to read. I also love to...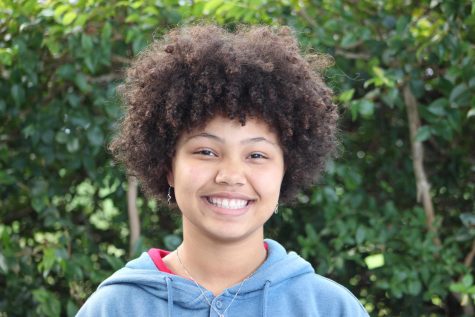 Rayanne Williams
Contributor
Hey, My name is Rayanne Williams and I am a sophomore in the Digital Design Program. I myself am a visual artist mainly well with traditional art. I do...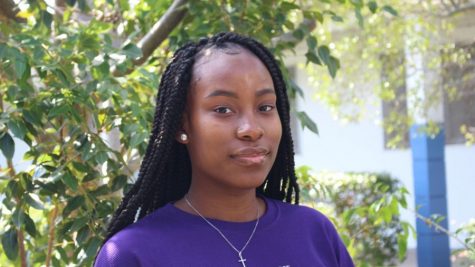 Hannah Snow
Co-Editor
I'm Hannah, a Senior in the Journalism Academy. I enjoy writing about the society, new fashions trends, and stereotypes on cultures and people. Being...