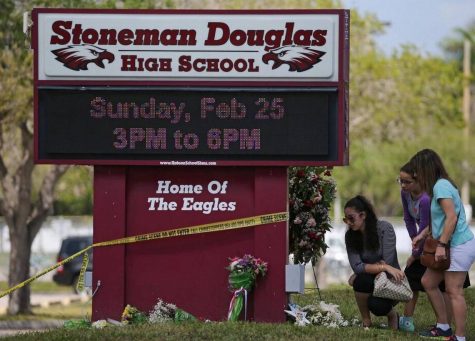 Sophia Aristizabal, Staff Writer
February 14, 2019 • No Comments
A year after the incident at Stoneman Douglas High School where 17 students and staff lost their lives in a shooting on February 14, 2018, the county and school district have...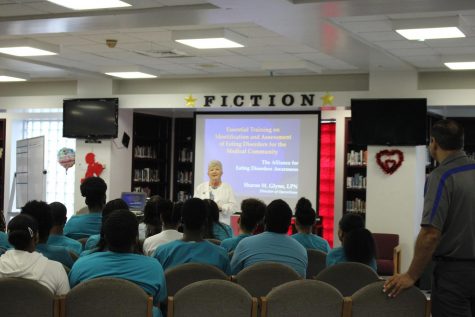 Kristha Zapata-Palacios, Co-Editor
February 7, 2019 • No Comments
The S.T.E.M. (Science, Technology, Engineering, and Math) U.S military truck came to Inlet Grove to show students different parts of the army dealing with S.T.E.M. Students...
Podcast: Hurricanes Speak
School news, Sports News and Current Events all discussed by our Hurricanes. Click the link below to listen to our weekly podcast.
Life and News at Inlet Grove through pictures. Follow us on Instagram to see.
Wellness Newsletter January 2019
Forecast Magazine Spring 2018
Forecast Magazine Winter 2017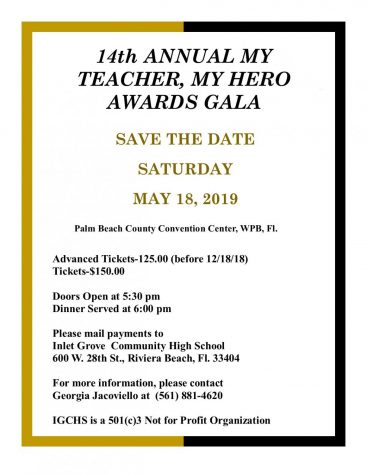 Quote of the Day
" Don't downgrade your dream to fit your reality. Upgrade your conviction to match your destiny." ~Unknown~
Email Updates
Enter your email address below to receive our daily email updates.
February 18, 2019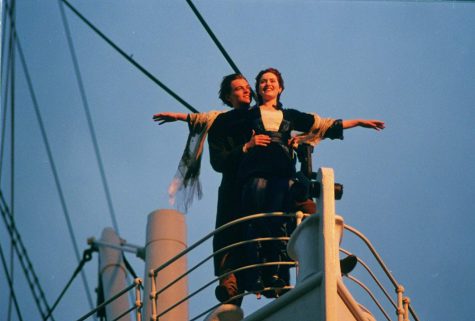 February 14, 2019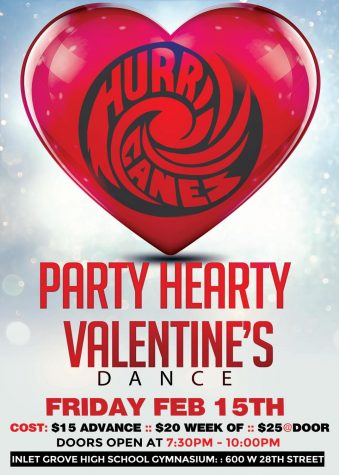 February 13, 2019
Staff Profiles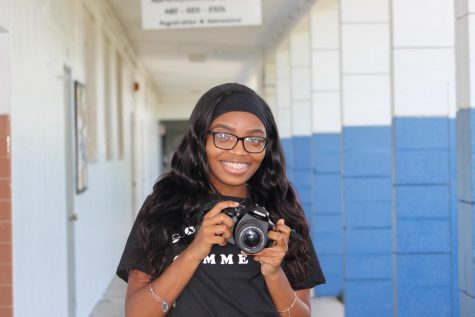 Hannah Autalice
Medical Editor
Hi my name is Hannah and I am a senior in the medical academy. A few words that would describe me would be hilarious, sweet and caring. I have grown interest...
Read all stories written by Hannah Autalice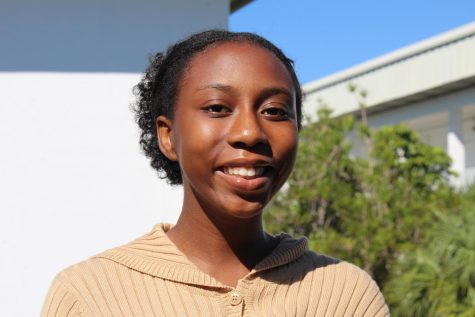 Karutha Ulysse
Staff Writer
Hi guys i'm Karutha Ulysse but you and call me karuru. I'm a sophomore  in the Culinary program. I love to dance and read a lot. My focus in my first...
Read all stories written by Karutha Ulysse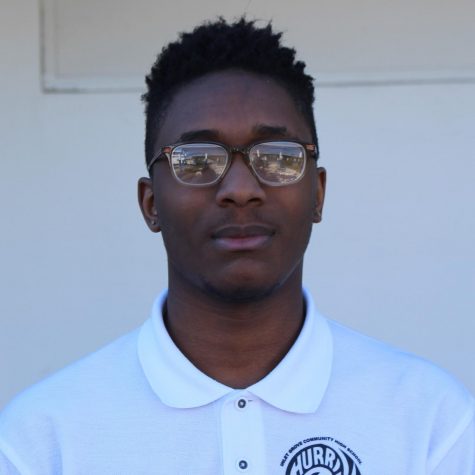 Jonathan Hunter
Sport Editor
I'm a sophomore in TV Production Academy. I like to do new things. After high school I would like to join the U. S. Army, and get my degree in Multimedia...