The Yearbook Publication Team
On Mondays and Fridays, the Yearbook Publication Team discuss about the 2021 yearbook design on Google meet. "Any and all help is recommended," Sireayah Jones, co-editor of GroveWatch said. If you want to join the Yearbook publication team: email Mr.Hanif, Brianna Dwyer, and or Sireayah Jones for access.
About the Contributors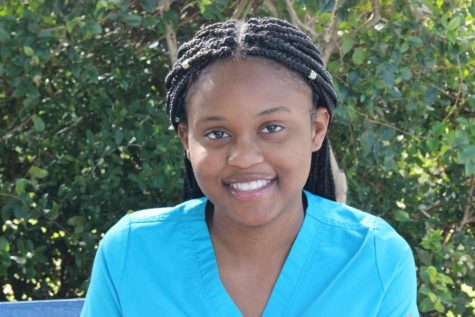 Mariel Beckford, Co Editor
Hi, my name is Mariel Beckford, I am now a Senior in the Medical academy. I like spending time with family and friends and I also like to go shopping....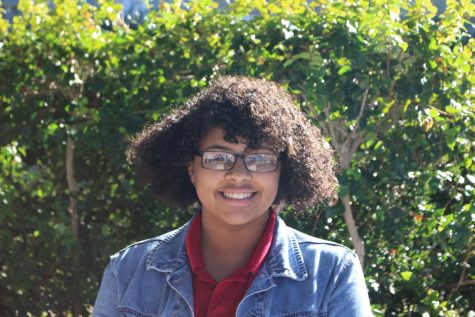 Sireayah Jones, Co Editor
Hello! I'm Sireayah Jones. I am now a SENIOR  at Inlet Grove, Class of 2021! I am an artist, new learning writer, graphic designer and have been president...